Mystery and magic are abound in this epic tale of tradition and legend. As the Wheel of Time turns, the lines between truth and myth are blurred, and mortals must rely on powerful beings to guide them through uncharted territory. What happens when the shadow threatens to consume everything? Find out in this captivating read.
Follow Kvothe's journey from a young boy in a traveling troupe to one of the most renowned magicians in his world. This captivating first-person narrative takes readers through the highs and lows of Kvothe's life, including his time as a near-feral orphan and his daring entrance into a legendary school of magic. Immerse yourself in the mind and body of a wizard in this thrilling novel.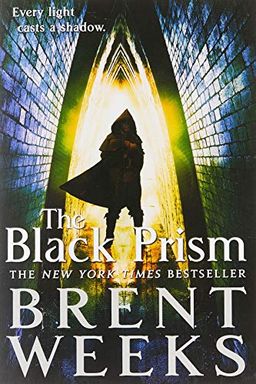 This thrilling novel follows the powerful Prism, Guile, as he navigates a world of political intrigue and the looming threat of his own mortality. When he discovers the existence of a long-lost son, he must decide how far he is willing to go to protect his secrets and uphold his tenuous peace.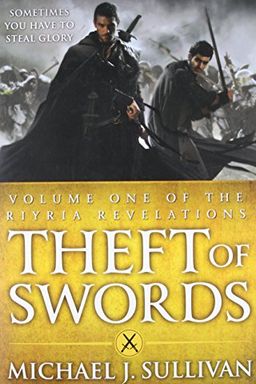 This epic adventure follows Royce Melborn and Hadrian Blackwater, rogue partners in crime who are framed for the murder of a king. With no ancient evil or destined hero, just classic adventure and unlikely heroes, they must unravel an ancient mystery and escape from a conspiracy that goes beyond a small kingdom. Join them as they run for their lives and fight to clear their names in this thrilling tale.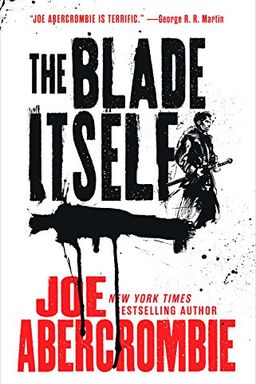 This gritty debut novel from a bestselling author follows the intertwined stories of a barbarian, a nobleman, and an inquisitor as they navigate a world on the brink of war. With a cast of unforgettable characters and a sharp, witty tone, this noir fantasy is not to be missed.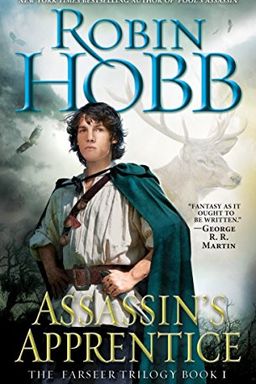 Follow the journey of young Fitz, a royal bastard cast out into the world. With a magical link to animals known as the Wit, Fitz finds solace in companionship. But he must give up his old ways when he is adopted into the royal household, and trade them for courtly manners and the art of assassination. Experience the perilous magic of the Wit and the dangers that come with being a royal assassin in this captivating tale.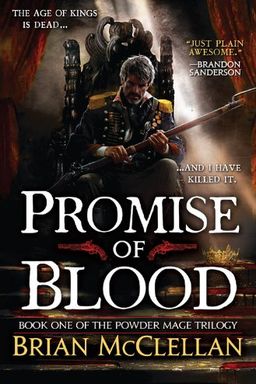 A bloody coup has overthrown the Age of Kings, but not without consequences. Tamas, the Field Marshal responsible for the overthrow, must now navigate war with the Nine Nations, attacks from royalist fanatics, and internal turmoil. His few remaining powder mages, including his estranged son, must fight against gods and betrayal to save their nation in this unique blend of magic and technology.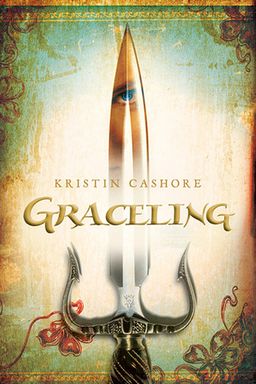 In a world where some are born with extraordinary abilities, Katsa is a Graceling with a deadly talent for killing. Despite her noble status, she is forced to work for the king as an enforcer. Along the way, she falls in love with Prince Po and uncovers a dangerous secret that threatens to bring down the entire kingdom. This debut novel from Kristin Cashore features powerful prose, intense action, and an unforgettable romance that will leave readers hungry for more.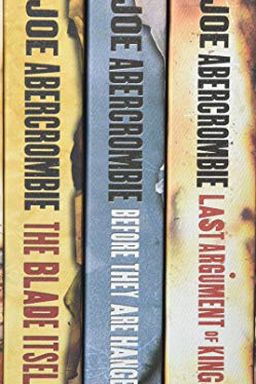 This epic fantasy trilogy is a masterful work of grimdark fantasy. Rife with murderous conspiracies, old scores, and sharp lines between heroes and villains, this series is unpredictable, compelling, and wickedly funny. The First Law trilogy is definitely worth checking out, and this boxed set includes all three books - THE BLADE ITSELF, BEFORE THEY ARE HANGED, and THE LAST ARGUMENT OF KINGS. For more awesome works from Joe Abercrombie, readers can also explore novels set in the First Law world and other standalone novels like Best Served Cold, The Heroes, and Red Country.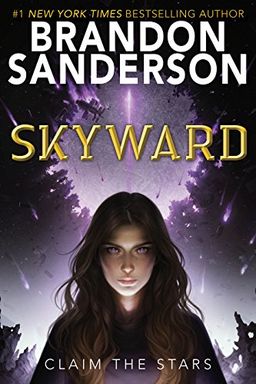 In a world under attack, pilots are the new heroes. Spensa dreams of joining their ranks, but her father's desertion has left her undeserving. Determined to fly, Spensa discovers a long-forgotten cavern that could be her ticket to the stars. From the bestselling author of Mistborn and Words of Radiance comes an epic new series with a fearless heroine and a memorable cast. Don't miss the thrilling sequel, Starsight.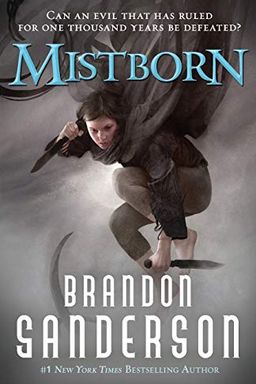 In a world where darkness reigns, criminal mastermind Kelsier teaches a young urchin the magic of metals. Their mission: to take down the tyrant Lord Ruler and restore life to their ash-filled land. But as their plan takes shape, the unlikely heroine is faced with a new distraction - a wealthy young man named Elend. Will their thieving crew succeed, or will evil continue to cloak the land?
Wheel of Time by Robert Jordan
A Game of Thrones by George R. R. Martin
The Deed Of Paksenarrion by Elizabeth Moon
Red Rising by Pierce Brown
Magician by Raymond E. Feist
The Black Magician Trilogy 3 Books Collection Set Trudi Canavan by Trudi Canavan
The Sapphire Eruption by I. M. Redwright
Storm Front by Jim Butcher
Soul Render by T. L. Branson
Gardens of the Moon by Steven Erikson