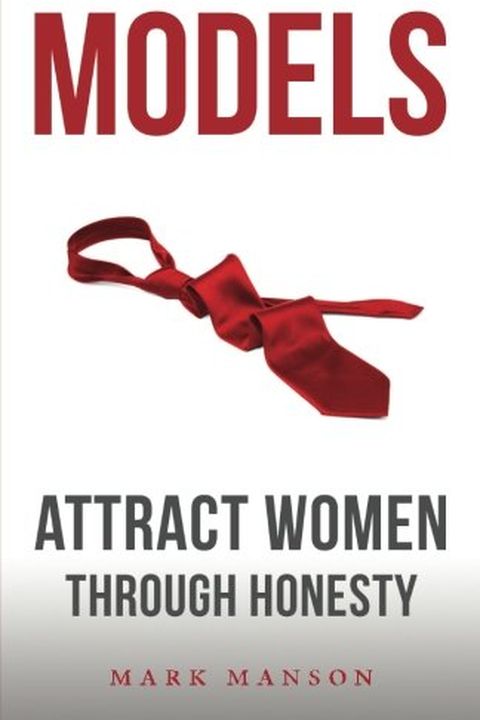 Models
Attract Women Through Honesty
Mark Manson
Models is the first book ever written on seduction as an emotional process rather than a logical one, a process of connecting with women rather than impressing them. It's the most mature and honest guide on how a man can attract women without faking behavior, without lying and without emulating others. A game-changer....
Publish Date
2011-07-28T00:00:00.000Z
2011-07-28T00:00:00.000Z
Recommendations
@PoonaniJohnny @IAmMarkManson Agreed. Shocking how much greatness in that book.     
–
source