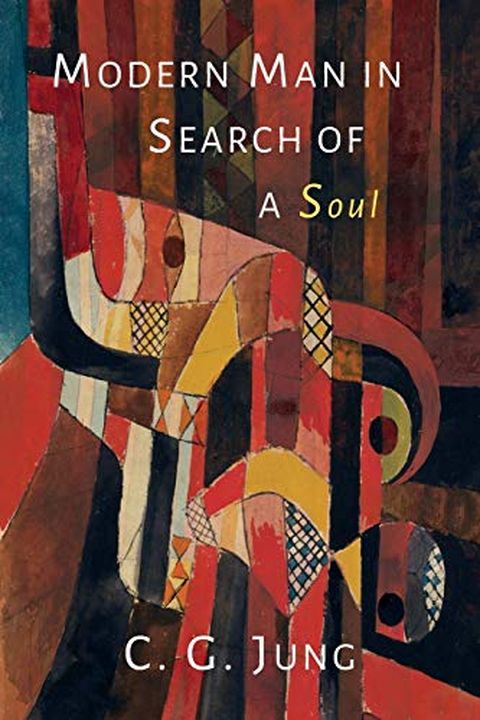 Modern Man in Search of a Soul
C. G. Jung
2017 Reprint of 1933 U.S. Edition. Full facsimile of the original edition, not reproduced with Optical Recognition software. Considered by many to be one of the most important books in the field of psychology, Modern Man in Search of a Soul is a comprehensive introduction to the thought of Carl Gustav Jung. The writing covers a broad array of subje...
Publish Date
2017-03-31T00:00:00.000Z
2017-03-31T00:00:00.000Z
First Published in 1931
Recommendations
Here is a list of books that I found particularly influential in my intellectual development.     
–
source