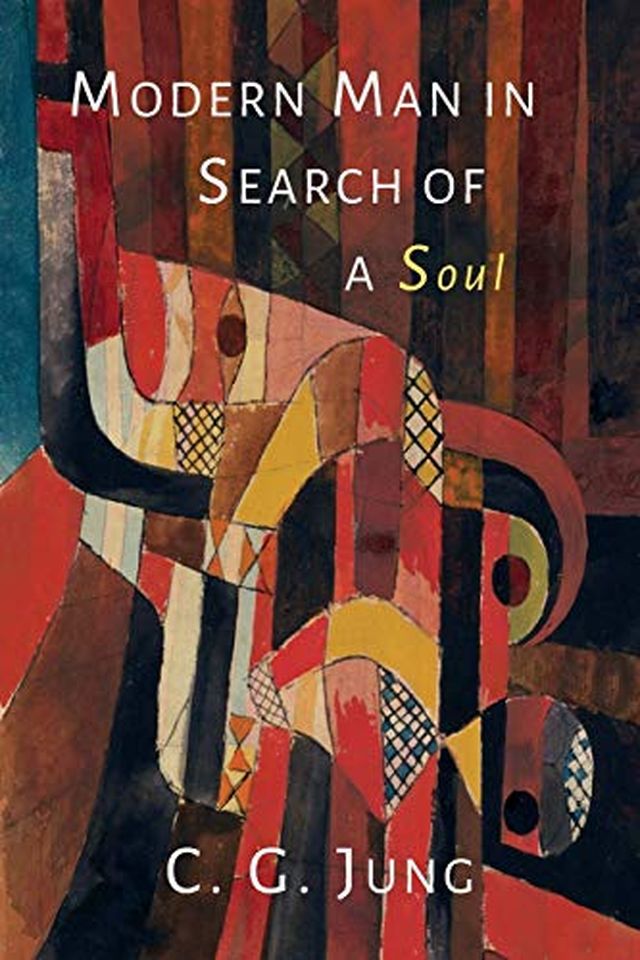 Modern Man in Search of a Soul
C. G. Jung
"Modern Man in Search of a Soul" is a must-read for anyone interested in psychology and spirituality. Written by Carl Jung, this comprehensive book covers a wide range of topics from dream analysis to the stages of life and the spiritual problem of modern man. Jung also delves into his own theories and contrasts them with those of Sigmund Freud. With chapters on psychology and literature and analytical psychology, this book is a valuable resource for those seeking to understand the complexities of the human mind.
Publish Date
1955-08-04T00:00:00.000Z
1955-08-04T00:00:00.000Z
First Published in 1931
Recommendations
Here is a list of books that I found particularly influential in my intellectual development.     
–
source