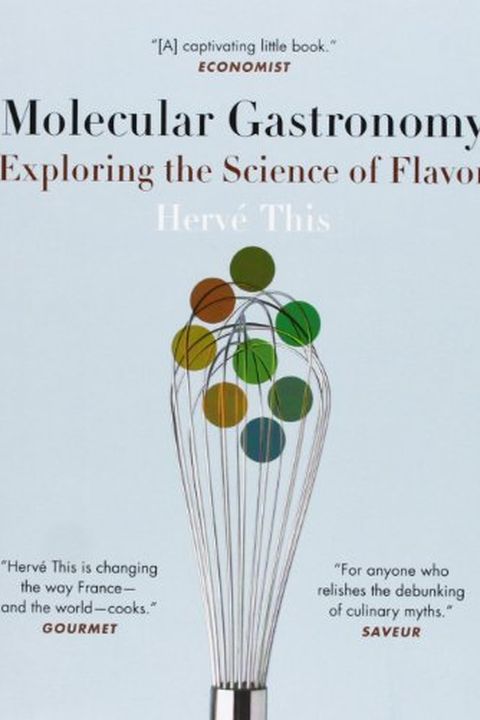 Molecular Gastronomy
Exploring the Science of Flavor (Arts and Traditions of the Table
Hervé This
Herv' This (pronounced "Teess") is an internationally renowned chemist, a popular French television personality, a bestselling cookbook author, a longtime collaborator with the famed French chef Pierre Gagnaire, and the only person to hold a doctorate in molecular gastronomy, a cutting-edge field he pioneered. Bringing the instruments and experimen...
Publish Date
2008-08-18T00:00:00.000Z
2008-08-18T00:00:00.000Z
First Published in 2003
Recommendations
I'm dabbling in it and looking at becoming a chef. He is fantastic. I didn't really cook before but this book may be changing my life.     
–
source