Keanu Reeves
Recommended Books
DescriptionKeanu Charles Reeves is a Canadian actor, producer, and musician. Reeves gained fame for his starring roles in several blockbuster films.
Sort by
Latest Recommendations First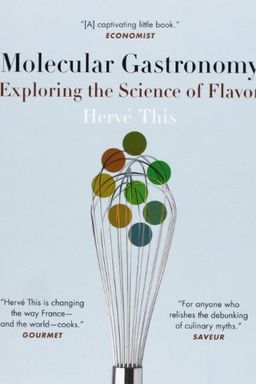 Explore the wonders of molecular gastronomy with the world-renowned chemist, Hervé This. Discover how This uses science to challenge traditional cooking techniques and present new and improved ways of preparing dishes. From the physiology of flavor to the molecular properties of bread, ham, foie gras, and champagne, This provides practical tips, insightful suggestions, and provocative discussions that will intrigue everyone from cooks to scientists. Learn how to make exciting new dishes like a chocolate mousse without eggs or a flourless chocolate cake baked in the microwave, and gain a deeper understanding of the science behind perfect French fries, soufflés, and more.
I'm dabbling in it and looking at becoming a chef. He is fantastic. I didn't really cook before but this book may be changing my life.     
–
source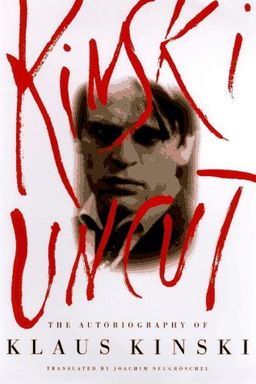 German actor Klaus Kinski's raw and uncensored autobiography, now titled Kinski Uncut, is the tell-all book every film lover needs to read. Originally published in 1988 as All I Need is Love, it was taken off shelves and re-released after Kinski's death. Get ready for an unfiltered, no-holds-barred look at the tempestuous and wildly talented life of Kinski, one of the most memorable performers in cinematic history.
like Hemingway meets Georges Bataille. It's fantastic!     
–
source