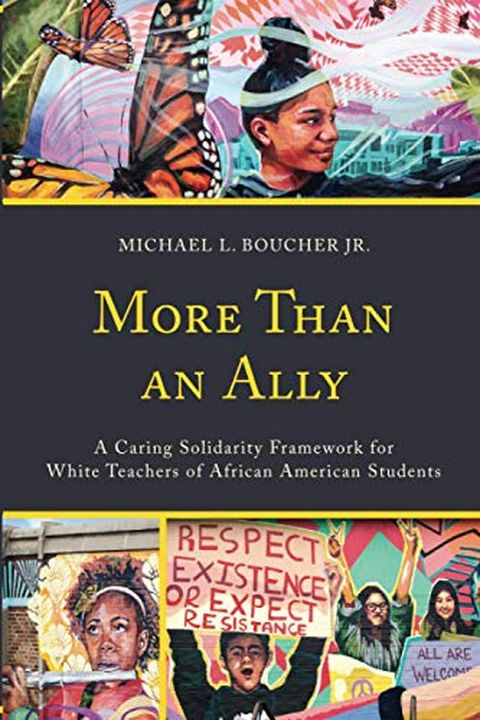 More Than an Ally
Michael L Boucher
More Than an Ally is a empowering framework for white teachers to interrogate their racial privilege and connect with their African American students. It offers guidance for teachers seeking to develop their intent toward Caring Solidarity, ultimately creating more equitable and humane classrooms. Picking up this book is an act of defiance or devotion to the art of teaching in today's tense climate around race. The Caring Solidarity framework is a valuable tool for teachers embarking on the journey to create more inclusive and supportive classroom environments.
Publish Date
2020-09-15T00:00:00.000Z
2020-09-15T00:00:00.000Z
Recommendations
..."Picking up this book and considering its contents is either an act of defiance or one of devotion." For me, it's about interrogating my whiteness & figuring out what "caring solidarity" with #RealCollege students really looks like.     
–
source