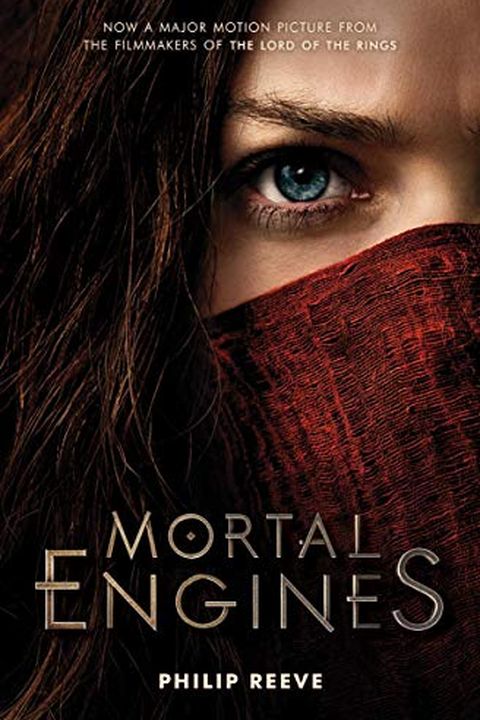 Mortal Engines
Mortal Engines Quartet Series
Philip Reeve
In a world of Municipal Darwinism, where cities hunt and devour each other, London is hiding from bigger, hungrier cities. But as Lord Mayor Mangus Crome's plans unfold, chaos ensues. Tom, a third-class apprentice, saves London's Head Historian from a young assassin's attack and is thrust into a dangerous adventure that takes him to the Out-Country. Author Philip Reeve presents a dark and unforgettable story filled with betrayal and surprises.
Publish Date
2004-09-01T00:00:00.000Z
2004-09-01T00:00:00.000Z
First Published in 2001
Recommendations
Loved Mortal Engines (book) love @philipreeve1, love Peter Jackson. Hoping for a good morning!     
–
source
@bennewmark Read the quartet Ben, honestly one of the finest sets of children's books ever.     
–
source