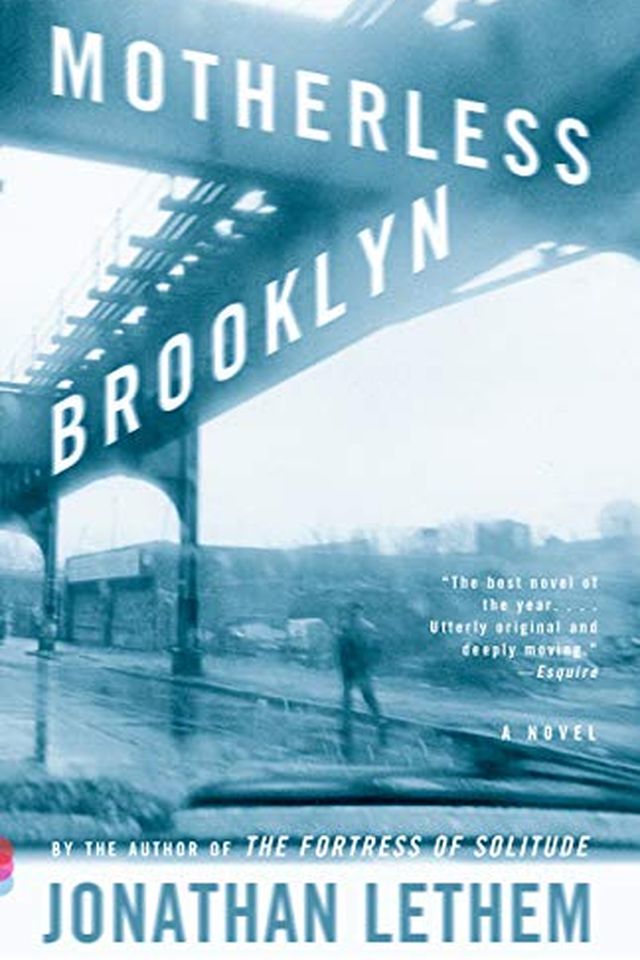 Motherless Brooklyn
Jonathan Lethem
This book follows Lionel Essrog, a man with Tourettes who works for a small-time mobster's detective agency with three other veterans. But when their boss is fatally stabbed, things change. One colleague goes to jail, another two vie for the position, and the victim's widow disappears. Lionel, who struggles to even converse, must try to solve the case and keep his mind straight. This is a unique take on the classic detective novel and a tribute to the genre.
Publish Date
2000-10-24T00:00:00.000Z
2000-10-24T00:00:00.000Z
First Published in 1999
Recommendations
One of my absolute favorites.     
–
source
@MzCSmith A great time Claire! Loved the book. Heard mixed reviews on the film although @TheAndyKatz also a fan     
–
source