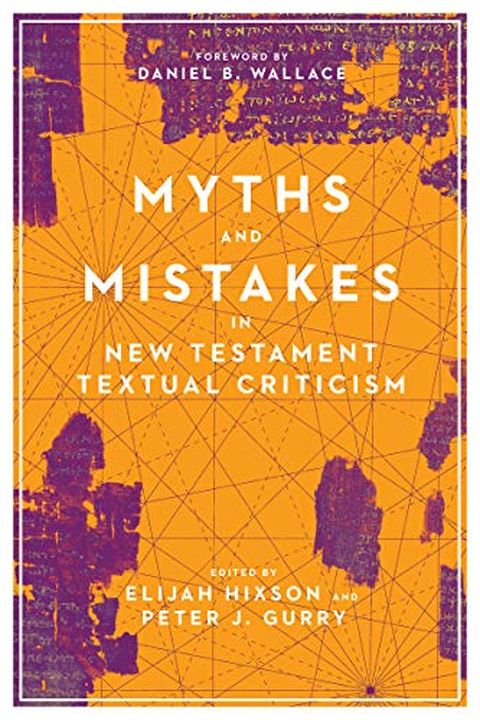 Myths and Mistakes in New Testament Textual Criticism
Elijah Hixson
Since the unexpected popularity of Bart Ehrman's bestselling Misquoting Jesus, textual criticism has become a staple of Christian apologetics.Ehrman's skepticism about recovering the original and inerrant text of the New Testament does deserve a response. However, this renewed apologetic interest in textual criticism has created fresh problems for ...
Publish Date
2019-11-05T00:00:00.000Z
2019-11-05T00:00:00.000Z
Recommendations
Myths and Mistakes on Sale | Great book!     
–
source