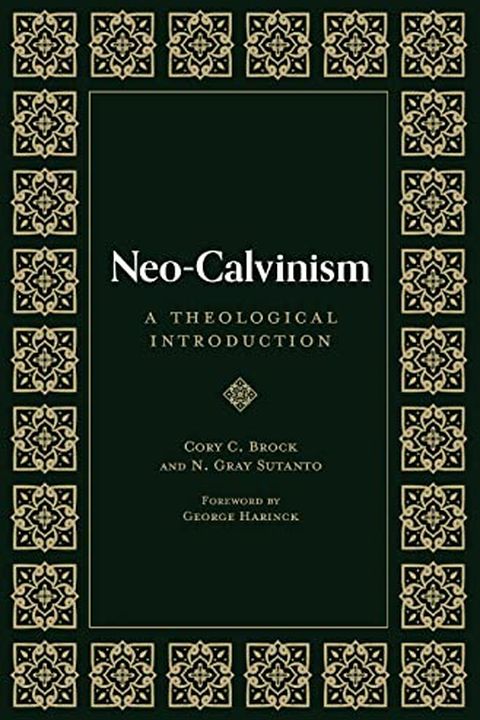 Neo-Calvinism
A Theological Introduction
N. Gray Sutanto, Cory C. Brock
Explore the fascinating theology of Neo-Calvinism with this expertly crafted introduction. Discover the unique dogmatic contributions of Abraham Kuyper and Herman Bavinck that sparked a theological tradition in the Netherlands that has not received the attention it deserves. With each chapter focusing on a distinct theological aspect, readers will delve into revelatory, creation, salvation, and ecclesiology in a way that promises to contribute to contemporary dogmatics. Get ready to embark on a rich theological trajectory that promises to captivate and intrigue.
Publish Date
2023-01-11T00:00:00.000Z
2023-01-11T00:00:00.000Z
Recommendations
Why recommend this book on Neo-Calvinism (see below)? One reason-the U.S. church is grievously divided over how to relate biblical, orthodox Protestantism to culture, politics, and society. Neo-Calvinism has uniquely rich resources for that to help with that.     
–
source