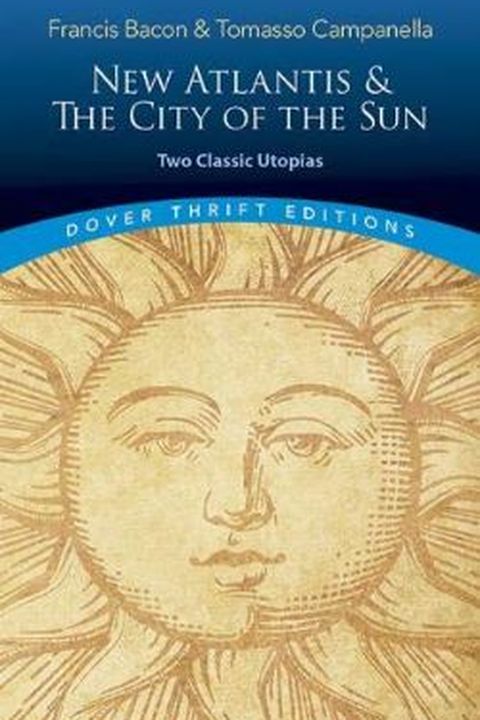 New Atlantis and The City of the Sun
Two Classic Utopias (Dover Thrift Editions)
Francis Bacon
In keeping with the inquisitive spirit of their times, two 17th-century writers envisioned their own philosophical and intellectual utopias. Tomasso Campanella, a Calabrian monk, published The City of the Sun in 1623, and Francis Bacon's The New Atlantis appeared in 1627. Campanella was a student of logic and physics; Bacon focused on politics and ...
Publish Date
2018-07-18T00:00:00.000Z
2018-07-18T00:00:00.000Z
Recommendations
I like the genre of past books written about the future.     
–
source