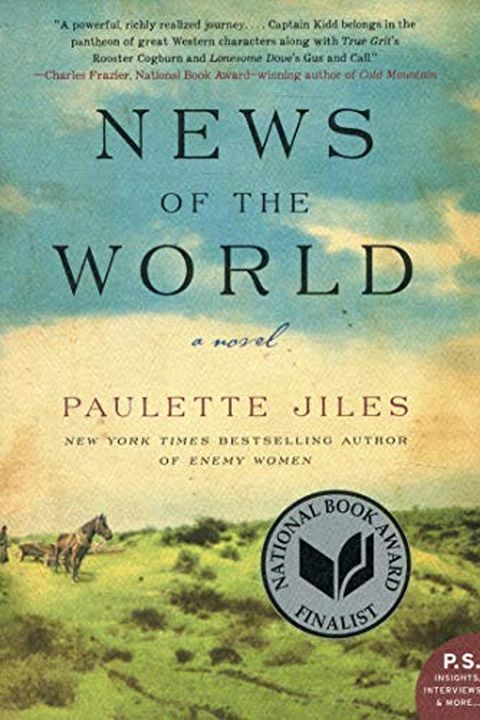 News of the World
Paulette Jiles
This historical fiction novel is set in the aftermath of the Civil War and follows an itinerant news reader who agrees to escort a young captive of the Kiowa back to her people. The journey is dangerous, and the two must learn to trust each other as they navigate through unsettled territory. However, the reunion with the young girl's family is not what they expect, leading to a difficult decision for the captain. This beautifully rendered novel explores themes of family, responsibility, honor, and trust in a morally complex, multilayered story.
Publish Date
2016-10-04T00:00:00.000Z
2016-10-04T00:00:00.000Z
Recommendations
@jaikil @literati Oh!!!! Isn't it gorgeous? And it's such a great book...     
–
source
Award-screener DVD arrival of the day. I read the book just recently, and enjoyed it.     
–
source