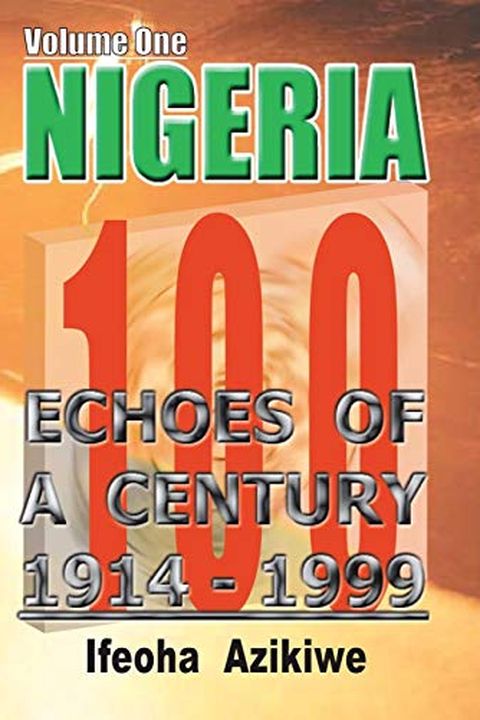 Nigeria
Echoes Of A Century
Ifeoha Azikiwe
Echoes of a Century is a thought-provoking book that analyses the challenges faced by Nigeria since its creation 100 years ago. From the impact of colonial rule to political instability, military coups, and democratic governance, the author examines the country's constitutional flaws, leadership crises, struggles with corruption, and the need for a renegotiation of its future. With a focus on the impact of ethnicity, religion, and oil wealth, this book raises important questions about Nigeria's past, present, and future.
Publish Date
2013-04-10T00:00:00.000Z
2013-04-10T00:00:00.000Z
Recommendations
Have received many DMs on the 1914 amalgamation and books to read. I will recommend one: Nigeria, Echoes of a Century - by Ifeoha Azikiwe. Great book.     
–
source