Abdul Mahmud
Recommended Books
Abdul Mahmud is a Nigerian lawyer, social critic, columnist, human rights advocate, knowledge worker, essayist, poet, former Students' union leader and activist. He is currently the President, Public Interest Lawyers League (PILL), a body of professional and independent group of lawyers committed to the promotion and enforcement of the rights of vulnerable and minority groups, deepening of democracy and governance and the expansion of public interest law. He is a third-generation Nigerian poet whose works appear under the nom de guerre, Obemata. Some of his poems have also been translated into Polish, Lithuanian and French languages.
Sort by
Latest Recommendations First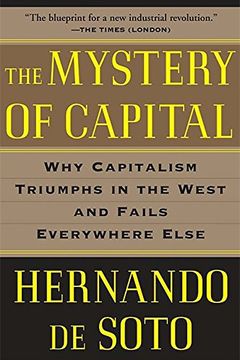 Simpler things of governance are complex to our leaders. Any serious leader who has read Hernando De Soto's book, 'The Mystery of Capital': How Capitalism Triumphs in the West and Fails Everywhere Else' would understand how to leverage property to create wealth     
–
source
Go and read the respected historian, Prof Ade Ajayi's book, "Yoruba warfare of the 19th century". In the early times, the Yoruba rejected it because of its Hausa-Fulani etymology- which means deceitful     
–
source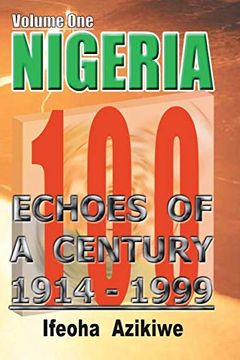 ONE HUNDRED years past and gone, just like yesterday, and Nigeria is still in transition. Created on the vagaries of British imperialism, Lord Frederick Lugard, on January 1, 1914, unilaterally stitched together, two diametrically opposed Northern and Southern parts of the Niger bend to form an entity he called NIGERIA. Since then, Nigeria has rema...
Have received many DMs on the 1914 amalgamation and books to read. I will recommend one: Nigeria, Echoes of a Century - by Ifeoha Azikiwe. Great book.     
–
source