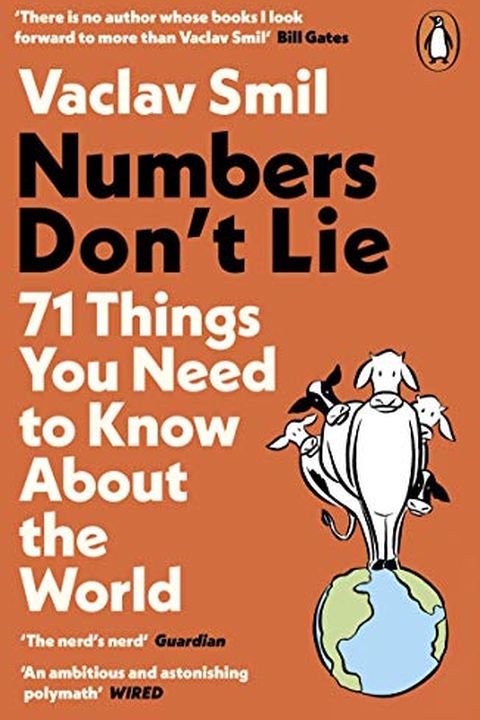 Numbers Don't Lie
71 Things You Need to Know About the World
Vaclav Smil
'My favourite author has done it again. Numbers Don't Lie is by far his most accessible book to date, and I highly recommend it to anyone who is curious about the world. I unabashedly recommend this book to anyone who loves learning' Bill GatesIs flying dangerous? How much do the world's cows weigh? And what makes people happy? From Earth's nations...
Publish Date
2021-04-01T00:00:00.000Z
2021-04-01T00:00:00.000Z
First Published in 2020
Recommendations
The French drank an impressive amount of wine in 1926, but their consumption is now a third of what it was back then. Why? I love how this book forces you to think about the story behind a seemingly niche statistic.     
–
source