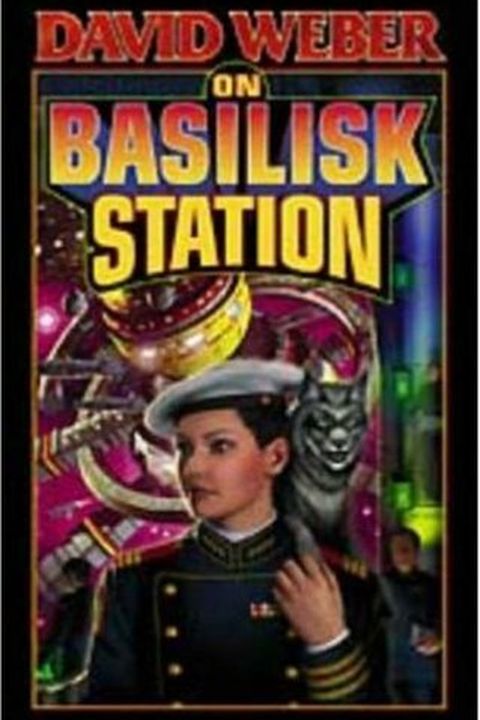 On Basilisk Station
Honor Harrington Series
David Weber
Honor Harrington in trouble: Having made him look the fool, she's been exiled to Basilisk Station in disgrace and set up for ruin by a superior who hates her. Her demoralized crew blames her for their ship's humiliating posting to an out-of-the-way picket station. The aborigines of the system's only habitable planet are smoking homicide-inducing ha...
Publish Date
2002-01-01T00:00:00.000Z
2002-01-01T00:00:00.000Z
First Published in 1992
Recommendations
@trevorharrison FWIW Trevor, I think that's okay. I wouldn't wait. But you could read The Lost Fleet or the Honor Harrington series until.     
–
source