Honor Harrington Series
Honor Harrington books in order
Harrington, the heroine of the eponymous "Honorverse", is an officer in the Royal Manticoran Navy (RMN), the space navy of the Star Kingdom of Manticore. She has a genius for tactical command, often overcoming significant odds (and sometimes significant loss of life), which results in her receiving numerous awards and promotions. She is also a mart…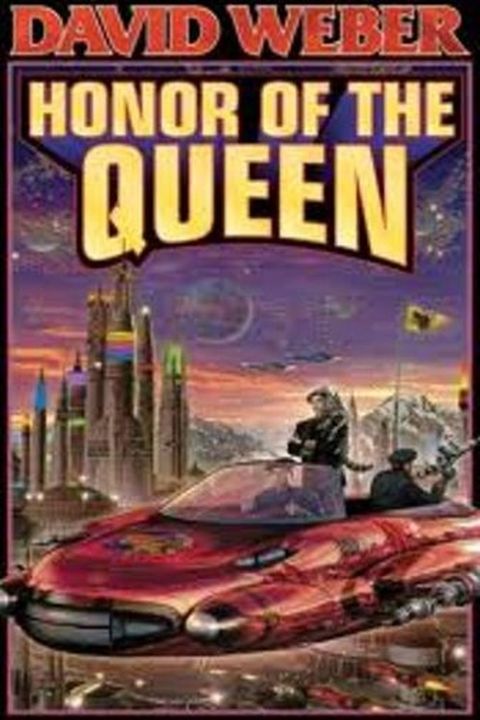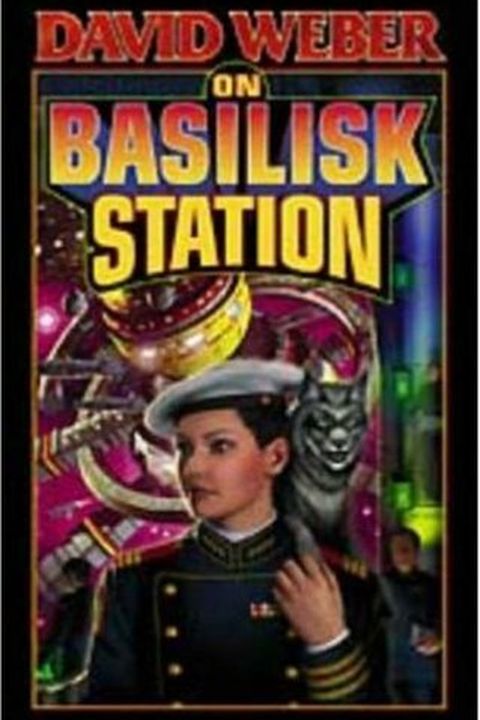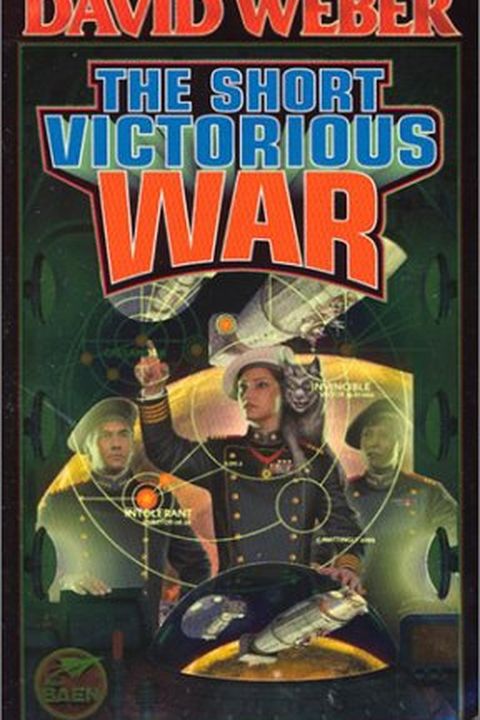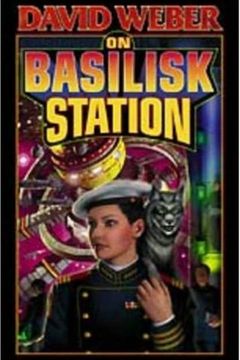 Exiled to a remote picket station, Honor Harrington faces numerous challenges: a demoralized crew, homicidal aborigines, and a superior officer who hates her. With smuggling, cartels, and political unrest, the star system is in chaos, and Honor has only an outdated cruiser to police it all. But they made one mistake: they underestimated her. Get ready for a thrilling ride in this action-packed, sci-fi military adventure.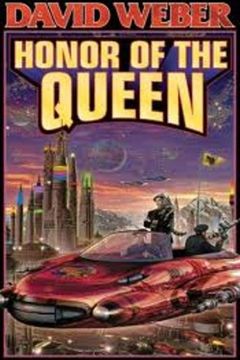 In this thrilling sci-fi novel, alliances are crucial in the midst of war. Manticore seeks Grayson's partnership against Haven, but overlooked a crucial cultural difference. Follow Honor Harrington as she navigates through political turmoil in an effort to save her home planet.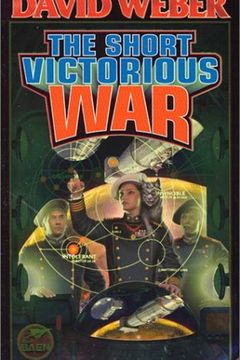 A powerful ruling class is facing a crisis in the People's Republic of Haven, and they know just what they need to stay in power: a short, victorious war. But they're up against the formidable Captain Honor Harrington and the Manticoran Navy. Will the Peeps come out on top, or will they face defeat for the first time? Find out in this thrilling sci-fi novel.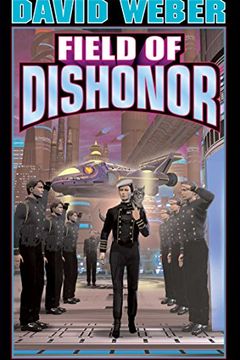 Betrayed and trapped in a political crisis, Honor Harrington finds herself fighting for justice in a private war with only two choices: death or a victory that will end in dishonor and the loss of all she loves. Honor is a compelling heroine, and her battle offers realistic combat and engaging characters in a great space opera adventure.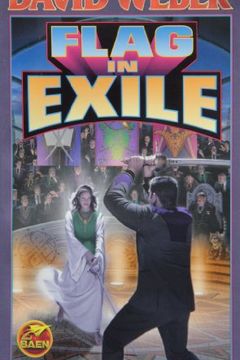 "Flag in Exile" follows Captain Honor Harrington as she seeks refuge on the planet Grayson, trying to heal from her past traumas. But when the People's Republic of Haven threatens Grayson, she must come out of retirement to save her adopted planet. Powerful men who fear her changes to their world have a plan to eliminate her, making Honor Harrington the only person standing between Grayson and its destruction."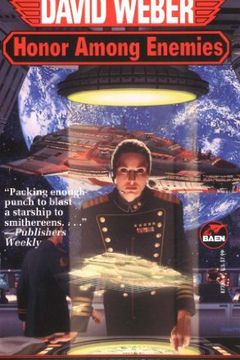 Lead your army into battle with "Honor Among Enemies." Captain Honor Harrington fights against political foes, professional jealousies, and the scandal that drove her into exile. But when she's offered a chance to reclaim her career by commanding a squadron of armed merchants, she must stop pirates from pillaging the Star Kingdom's commerce. However, not everything is as it seems, and Honor must determine who her real enemies and friends are before it's too late.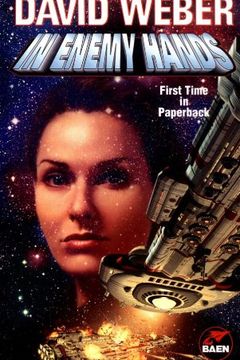 A skilled admiral, Honor Harrington has survived many battles, attacks, and political vendettas. However, her new orders lead her straight into an ambush where she must make the impossible choice to surrender herself and her crew or watch them die in a futile battle. As a prisoner of war, Honor is placed in solitary confinement and subjected to humiliation by her gaolers on a prison planet. Despite the odds against her, Honor's future becomes even bleaker while surprising her captors in the process.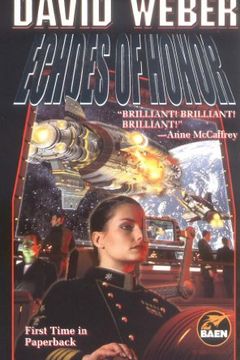 This thrilling sci-fi book follows the story of Commodore Honor Harrington, a leading figure in a war between two powerful factions. After being captured and executed, her allies are left devastated and determined to avenge her death. Meanwhile, Harrington and a few of her people are trapped on a distant, inescapable prison planet called Hell. They're determined to prove the Peep boast that no one can ever escape it, and Harrington will do whatever it takes to conquer Hell and return home. Get ready for an unprecedented phase of ferocity in this page-turning novel.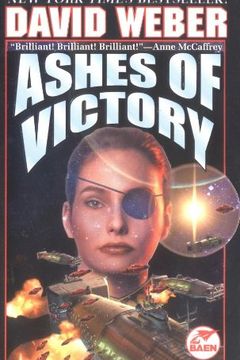 Escape from prison planet Hell, return from the dead, and bring back nearly half a million allies to the Manticoran Alliance. The war is rapidly approaching a decisive phase and victory seems possible, but both sides face unforeseen dangers. Join "the Salamander" in new weapons, strategies, and deadly tactics. Will she survive the flames of the furnace?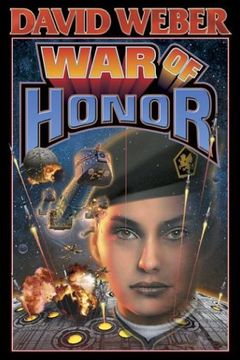 This book delves into the topic of interstellar war as different leaders and personalities navigate their desire for or against it. With a focus on characters from multiple factions, readers will be taken on a journey through political intrigue and ethical dilemma. Even when different characters find themselves aligned in terms of their opposition to war, they may still find themselves fighting one another. This book explores different motivations for war and the various costs associated with it.
Mission of Honor by David Weber
A Rising Thunder by David Weber
Uncompromising Honor by David Weber