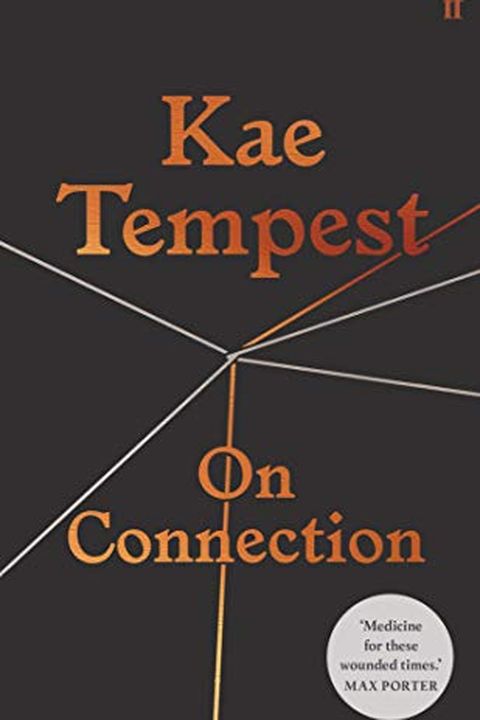 On Connection
Kae Tempest
Beneath the surface we are all connected . . . Award-winning poet, rapper and storyteller Kae Tempest's first work of non-fiction: a meditation on the power of creative connection'Powerful and merciful.' Ali Smith'Tempest . . . doesn't just leap off the page, but leaps into your throat and demands to be shouted all the way out.' Marlon James'[Kae's...
Publish Date
2020-11-17T00:00:00.000Z
2020-11-17T00:00:00.000Z
Recommendations
Devoured this from @kaetempest in two sittings yesterday. It is my sort of book. Musings on creativity and connection threaded with autobiographical edge and Jung and William Blake and others. An authentically soothing, powerful, thought provoker. Good stuff.     
–
source