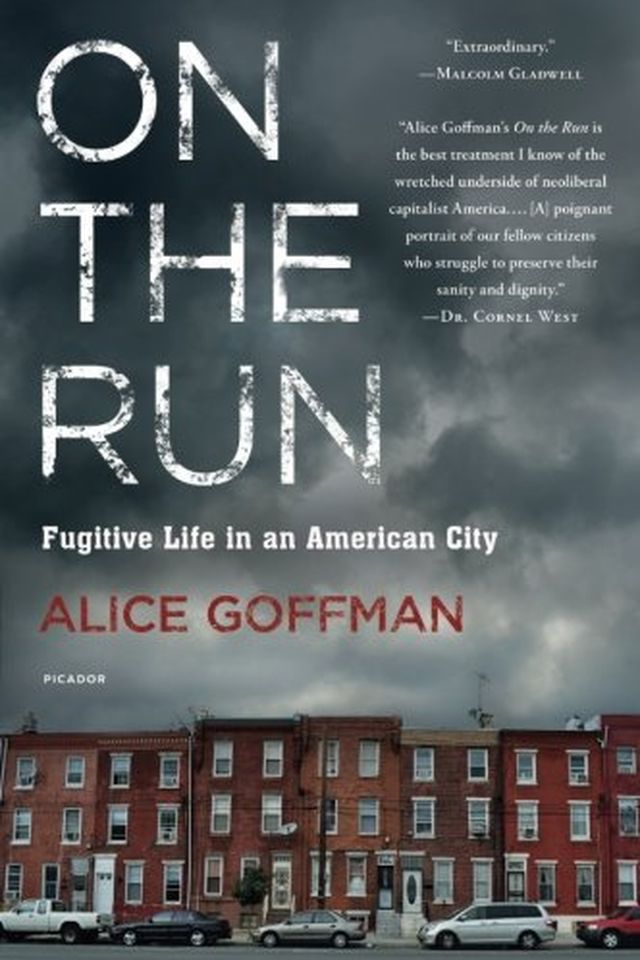 On the Run
Fugitive Life in an American City
Alice Goffman
This groundbreaking book delves into the impact the tough-on-crime political turn has had on inner-city communities in America, particularly on Black communities. Following six years of research, author Alice Goffman chronicles the routine stops, searches, raids, and beatings that young men navigate as they come of age, highlighting the failures of the War on Crime and the grim counterpoint to mass incarceration. On the Run is both an exemplary work of scholarship and a compassionate chronicle of the families caught in the midst of it.
Publish Date
2014-05-01T00:00:00.000Z
2014-05-01T00:00:00.000Z
Recommendations
Just unbelievably fantastic.     
–
source
To be perfectly clear: I highly recommend everyone read Alice Goffman's acknowledgment section of her book "On The Run".     
–
source