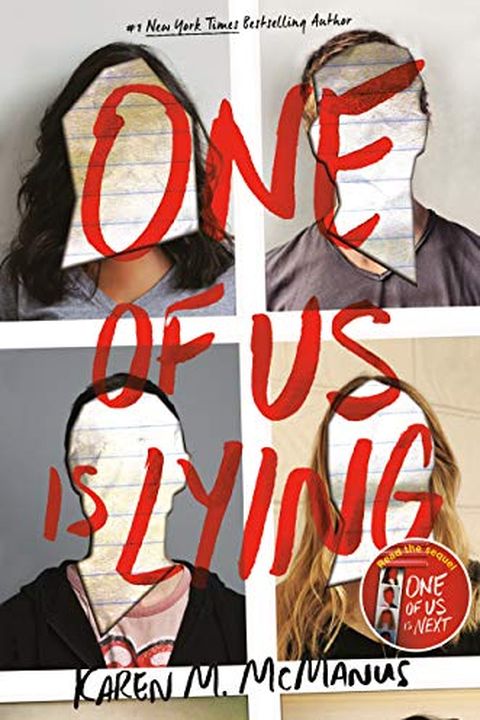 One of Us Is Lying
Karen M. McManus
The Breakfast Club meets Pretty Little Liars, One of Us Is Lying is the story of what happens when five strangers walk into detention and only four walk out alive. Everyone is a suspect, and everyone has something to hide. Pay close attention and you might solve this.On Monday afternoon, five students at Bayview High walk into detention. Bronwyn, t...
Publish Date
2017-05-30T00:00:00.000Z
2017-05-30T00:00:00.000Z
Similar Books
28
Recommendations
Just finished ONE OF US IS LYING by @writerkmc and I loved how much I cared about the people in this thriller. This book is more than just plot twists, like any good mystery should be. Also: 💙 Cooper.     
–
source