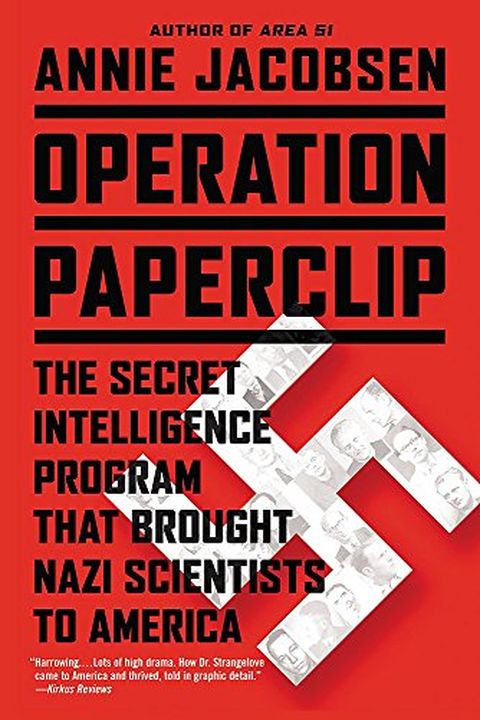 Operation Paperclip
The Secret Intelligence Program that Brought Nazi Scientists to America
Annie Jacobsen
The explosive story of America's secret post-WWII science programs, from the author of the New York Times bestseller Area 51In the chaos following World War II, the U.S. government faced many difficult decisions, including what to do with the Third Reich's scientific minds. These were the brains behind the Nazis' once-indomitable war machine. So be...
Publish Date
2015-01-20T00:00:00.000Z
2015-01-20T00:00:00.000Z
First Published in 2014
Recommendations
@SeanEngel The Immortal Life of Henrietta Lacks is a good book. See also: The Tuskeegee experiments, Project Paperclip, environmental racism, eugenics.     
–
source