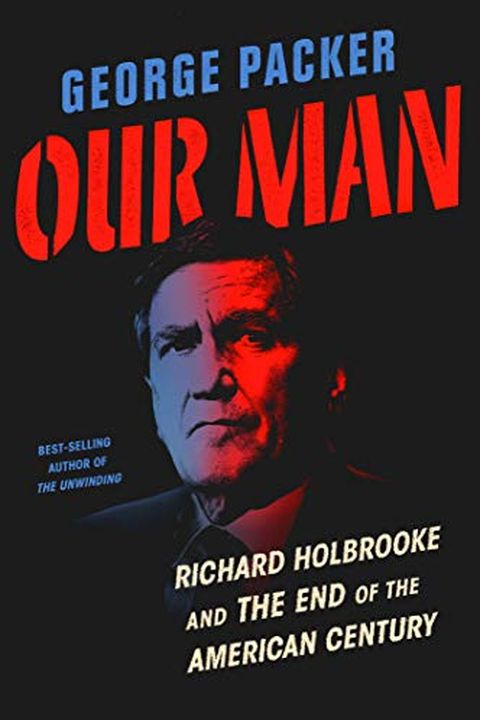 Our Man
Richard Holbrooke and the End of the American Century
George Packer
"Discover the story of a brilliant and controversial man who shaped America's greatest diplomatic achievement post-Cold War era. From the peace agreement that put an end to the Balkan wars to his tireless efforts to end the war in Afghanistan, witness his vigorous belief in his own foreign policy ideas. Uncover the intimate and epic tale of an extraordinary and deeply flawed man in this nonfiction narrative that sheds light on the elite circles of society and government he inhabited."
Publish Date
2019-05-07T00:00:00.000Z
2019-05-07T00:00:00.000Z
Recommendations
Excellent writing, powerful personalities, profound policy lessons. A book well worth reading.     
–
source
@cityartssf 4/ But then I started it and this is one amazing book. Yes, you learn or relearn about every conflict from Vietnam to Afghanistan. But THE DISH. THE JUICY JUICY DISH, on so many DC/Hollywood/NYC figures. It's a salacious page-turner! It's a beach read.     
–
source