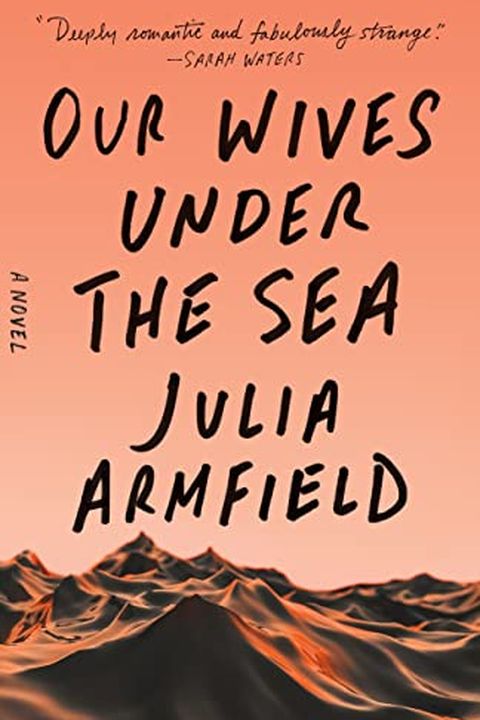 Our Wives Under the Sea
A Novel
Julia Armfield
Explore the depths of love and loss with this captivating novel. Leah is not the same after her submarine sinks to the sea floor during a routine expedition. Her wife, Miri, struggles to bring Leah back to her old self again as she spirals into a state of constant mourning. Will their love be strong enough to withstand this new challenge? Don't miss this gripping tale of underwater adventures and heartache.
Publish Date
2022-03-03T00:00:00.000Z
2022-03-03T00:00:00.000Z
Recommendations
ICYMI, this was my favourite book of 2022. A fantastic listen but would be just as gorgeous & moving in print. The kind of book that makes me want to stretch my writing muscles. Shows how a book can do anything, go anywhere & be as weird as it wants as long as you write it well.     
–
source