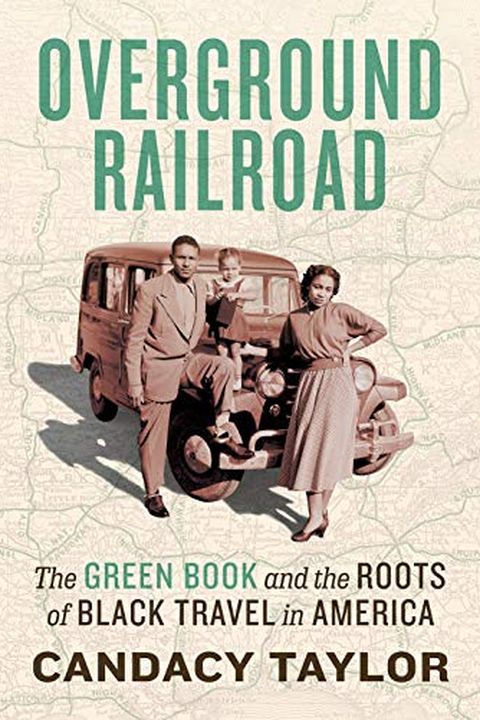 Overground Railroad
The Green Book and the Roots of Black Travel in America
Candacy Taylor
The first book to explore the historical role and residual impact of the Green Book, a travel guide for black motorists  Published from 1936 to 1966, the Green Book was hailed as the "black travel guide to America." At that time, it was very dangerous and difficult for African-Americans to travel because black travelers couldn't eat, sleep, or buy ...
Publish Date
2020-01-07T00:00:00.000Z
2020-01-07T00:00:00.000Z
Recommendations
This week, I'm sharing a short daily video about my favorite books of 2020. Today it's . . . OVERGROUND RAILROAD by @candacytaylor.     
–
source