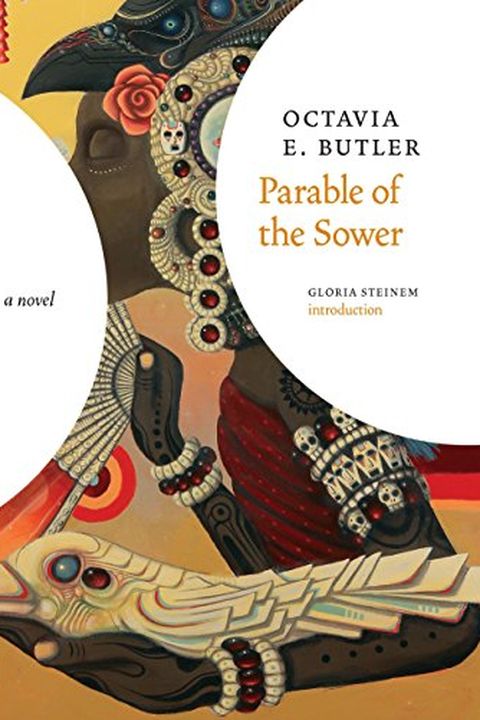 Parable of the Sower
A Novel
Octavia E. Butler
In 2025, with the world descending into madness and anarchy, one woman begins a fateful journey toward a better future.Lauren Olamina and her family live in one of the only safe neighborhoods remaining on the outskirts of Los Angeles. Behind the walls of their defended enclave, Lauren's father, a preacher, and a handful of other citizens try to sal...
Publish Date
2017-02-28T00:00:00.000Z
2017-02-28T00:00:00.000Z
First Published in 1993
Recommendations
Kindred is an incredible book. So is Parable of the Sower.     
–
source
1. Parable of the Sower by Octavia Butler. prescient beyond belief. my highest rec.     
–
source