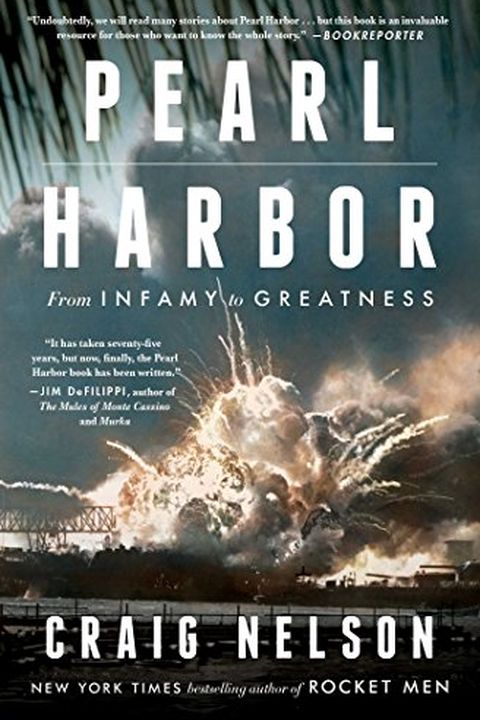 Pearl Harbor
From Infamy to Greatness
Craig Nelson
"A valuable reexamination" (Booklist, starred review) of the event that changed twentieth-century America—Pearl Harbor—based on years of research and new information uncovered by a New York Times bestselling author.The America we live in today was born, not on July 4, 1776, but on December 7, 1941, when an armada of 354 Japanese warplanes supported...
Publish Date
2017-08-01T00:00:00.000Z
2017-08-01T00:00:00.000Z
First Published in 2016
Recommendations
A classic book on Pearl Harbor is Gordon Prange's At Dawn We Slept. I recommend it. A more recent book is Craig Nelson's Pearl Harbor: From Infamy to Greatness.     
–
source