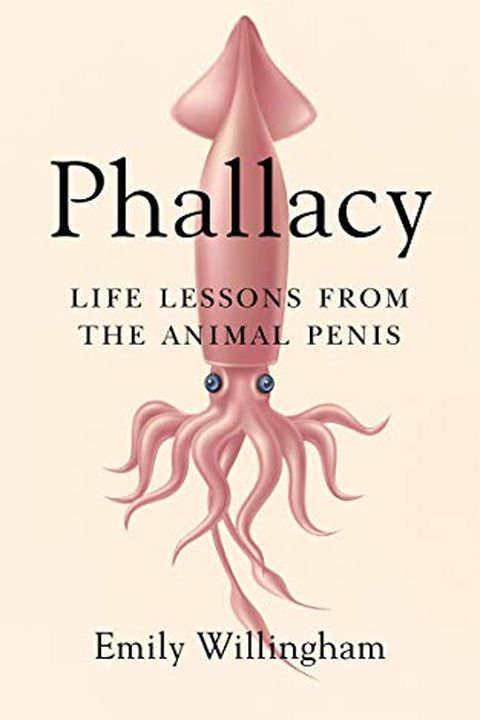 Phallacy
Life Lessons from the Animal Penis
Emily Willingham
Phallacy looks closely at some of nature's more remarkable examples of penises and the many lessons to learn from them. In tracing how we ended up positioning our nondescript penis as a pulsing, awe-inspiring shaft of all masculinity and human dominance,.Emphasizing our human capacities for impulse control, Phallacy ultimately challenges the messag...
Publish Date
2020-09-22T00:00:00.000Z
2020-09-22T00:00:00.000Z
Recommendations
@MarkBrigham @ejwillingham The book is fantastic!     
–
source