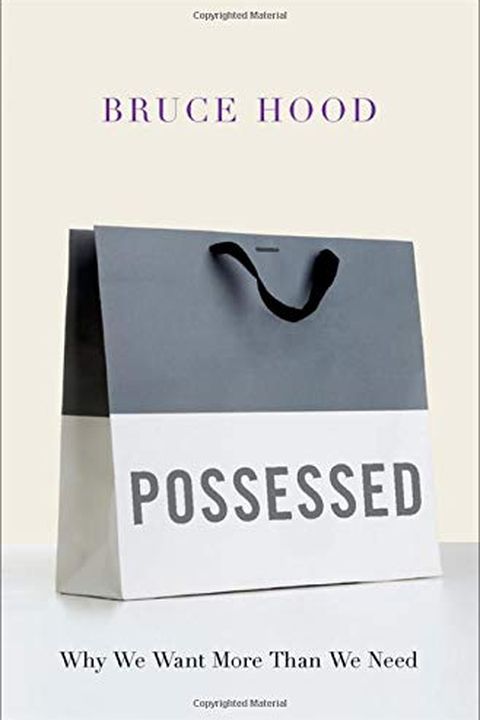 Possessed
Why We Want More Than We Need
Bruce Hood
Ownership is on most people's lips these days, or at least the lack of ownership. Everywhere people seem to be fighting over what is theirs. They want to take back their property, their lands, their liberty, their bodies, their identity, and their right to do what they want. These demands are quite remarkable when you consider that ownership is not...
Publish Date
2019-09-03T00:00:00.000Z
2019-09-03T00:00:00.000Z
Recommendations
Just because I feel like it, 5 recommendations: 1. @profbrucehood's forthcoming book, "Possessed" is science writing at its best--it's funny, smart, and on an fascinating topic: the psychology of ownership.     
–
source