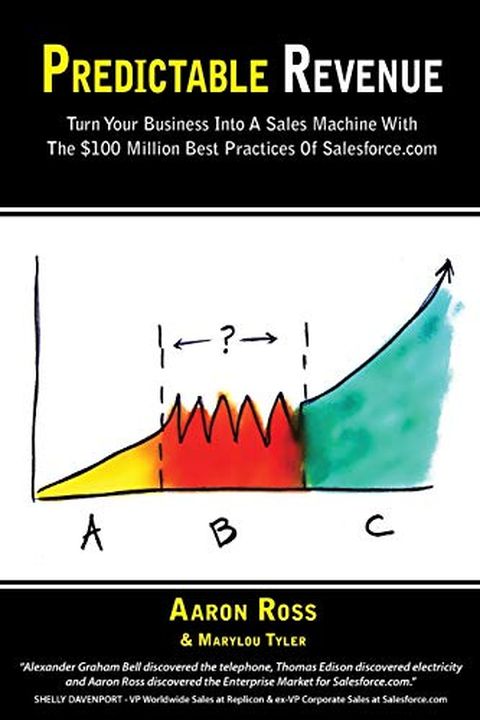 Predictable Revenue
Turn Your Business Into a Sales Machine with the $100 Million Best Practices of Salesforce.com
Aaron Ross
Discover the sales specialization system and outbound sales process that added $100 million in recurring revenue to a Silicon Valley tech giant in just a few years, with zero cold calls. This book offers a new kind of sales system for CEOs, entrepreneurs, and sales VPs to build their own sales machine and achieve predictable revenue. Say goodbye to the traditional approach of cold calling and closing deals and learn how to generate highly qualified leads and meet financial goals effortlessly. Find the answers in this Sales Bible of Silicon Valley.
Publish Date
2011-07-08T00:00:00.000Z
2011-07-08T00:00:00.000Z
Recommendations
@elhassaniyy Here's my some of my favorite sales books.     
–
source