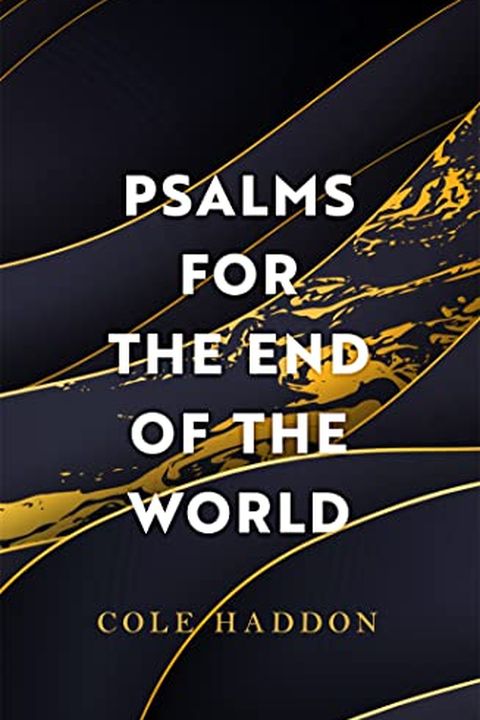 Psalms For The End Of The World
'Ingenious and compelling' THE TIMES
Cole Haddon
Explore the interconnected lives of people from different time periods, places, and dimensions in this mind-bending novel. Follow Gracie as she uncovers the truth about the universe while on the run with a man accused of being a mass-murderer. This book spans centuries and continents, and will take you on a journey of love, grief, and quantum entanglement. It's a must-read for fans of David Mitchell, Emily St. John Mandel, Neil Gaiman, and Margaret Atwood.
Publish Date
2022-09-01T00:00:00.000Z
2022-09-01T00:00:00.000Z
Recommendations
@colehaddon I thoroughly enjoyed it! After I turned the last page and closed that big book, it took me a while to readjust to being back in the real world... or am I??     
–
source
I absolutely adored the first chapter of #PsalmsForTheEndOfTheWorld by @colehaddon -- weird, mysterious, vibrant, surprising --and can't wait to read the rest ✨✨✨ happy release week to you Cole! Thrilled this book is out in the world 🔥     
–
source
I just finished this book. It's wild. Bravo, Haddon, I'll be thinking about this one for a while.     
–
source