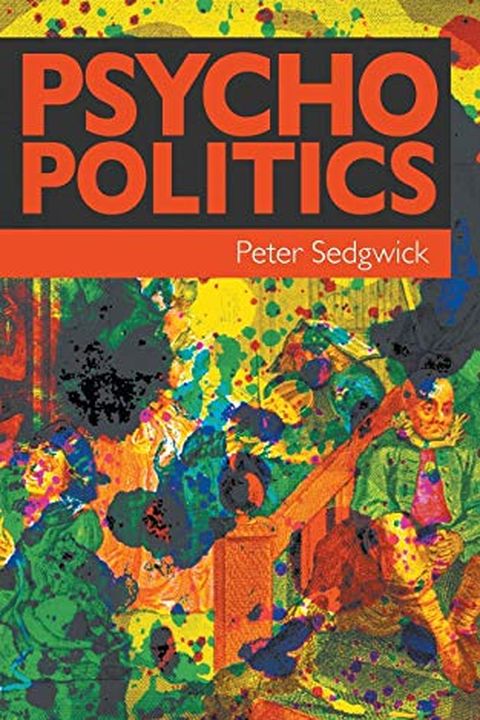 Psycho Politics
Peter Sedgwick
This classic mental health book provides a credible critique of the anti-psychiatry movement, analyzing the ideas of influential figures such as Goffman, Laing, Szasz, and Foucault. The author proposes a politics of mental health that emphasizes collective responsibility for mental health care and challenges the overemphasis on individual civil liberty. With wide-ranging implications for political activism and social movements, this book is as relevant today as ever. The new edition includes a foreword placing the book in its contemporary context and the author's 1983 address to the Royal College of Psychiatrists.
Publish Date
1987-03-20T00:00:00.000Z
1987-03-20T00:00:00.000Z
First Published in 1981
Recommendations
@AnneCooke14 @awaisaftab @cadoganhealthc1 @MkRBol @markhoro @Huwtube In terms of specific defences of the value of understanding mental health problems as illness, Peter Sedgwick's Psycho Politics is excellent and remains very relevant, although the ear bending about Marxism is a little tedious in places.     
–
source