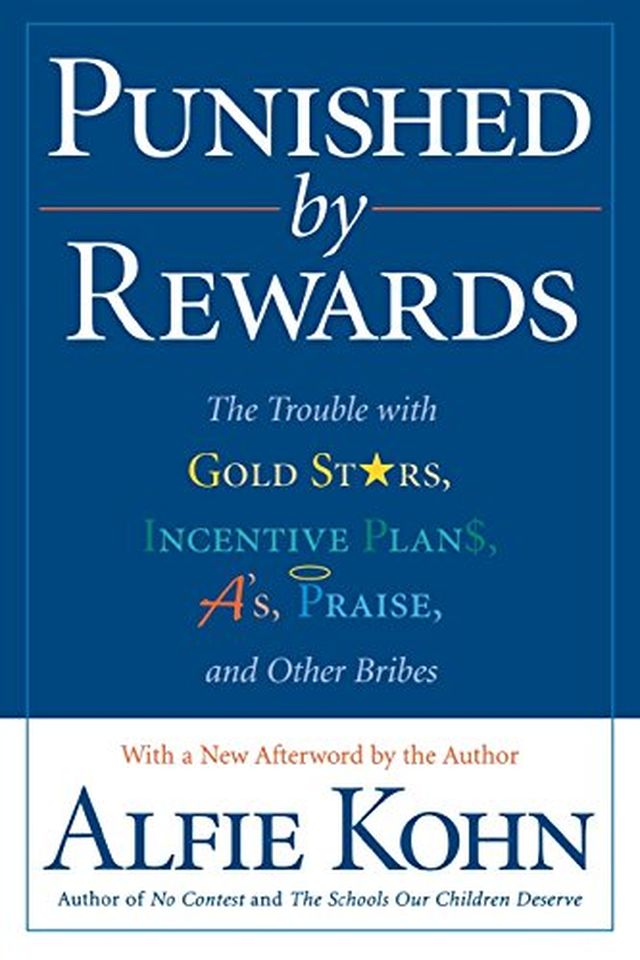 Punished by Rewards
The Trouble with Gold Stars, Incentive Plans, A's, Praise, and Other Bribes
Alfie Kohn
Discover a new approach to raising children, teaching students, and managing workers with this insightful book. Alfie Kohn challenges the common strategy of "do this and you'll get that" by using rewards as motivators. Drawing on psychological research, Kohn offers a compelling argument for working with people instead of doing things to them. Punished by Rewards is a must-read that will challenge your thinking and improve your approach to motivation.
Publish Date
1993-01-01T00:00:00.000Z
1993-01-01T00:00:00.000Z
Recommendations
Outlines all the scientific research on why incentive systems don't work.     
–
source