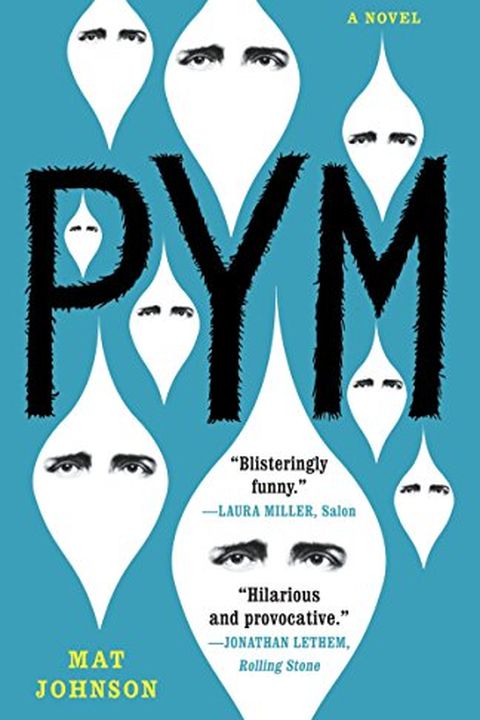 Pym
A Novel
Mat Johnson
Recently canned professor of American literature Chris Jaynes has just made a startling discovery: the manuscript of a crude slave narrative that confirms the reality of Edgar Allan Poe's strange and only novel, The Narrative of Arthur Gordon Pym of Nantucket. Determined to seek out Tsalal, the remote island of pure and utter blackness that Poe des...
Publish Date
2012-09-04T00:00:00.000Z
2012-09-04T00:00:00.000Z
First Published in 2011
Recommendations
Some of my own favorite weird/strange/experimental/lingering-afterglow/niche novels: Out (Natsuo Kirino) Pym (Mat Johnson) The Book of Disquiet (Pessoa) Under the Skin (Faber) The Apprenticeship of Big Toe P (Rieko Matsuura) The Famished Road (Ben Okri) Delicious Foods (Hannaham)     
–
source
@joshelman @ev Both of you must read Pym. Book of the year for me.     
–
source