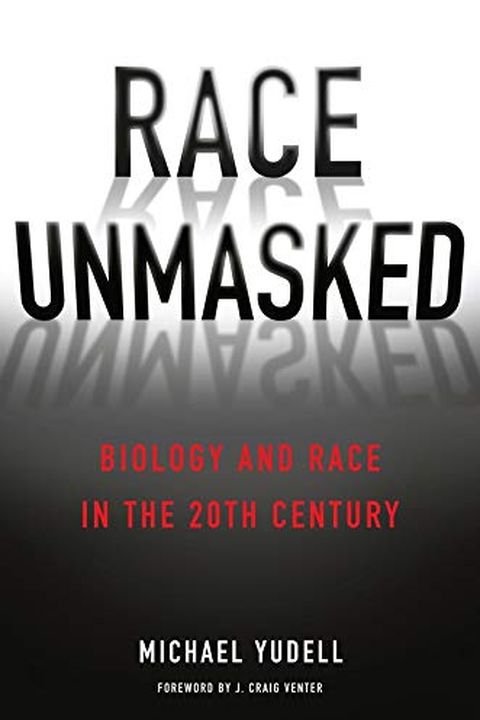 Race Unmasked
Biology and Race in the Twentieth Century (Race, Inequality, and Health)
Michael Yudell
Race, while drawn from the visual cues of human diversity, is an idea with a measurable past, an identifiable present, and an uncertain future. The concept of race has been at the center of both triumphs and tragedies in American history and has had a profound effect on the human experience. Race Unmasked revisits the origins of commonly held belie...
Publish Date
2018-05-01T00:00:00.000Z
2018-05-01T00:00:00.000Z
First Published in 2014
Recommendations
Race Unmasked is a great book by @PublicsHealth on the history of race in biology in the last century - highlights the ugly history of scientists (often "serious" ones) providing cover for racism, as well as the anti-racist scientists who stood up to them.     
–
source