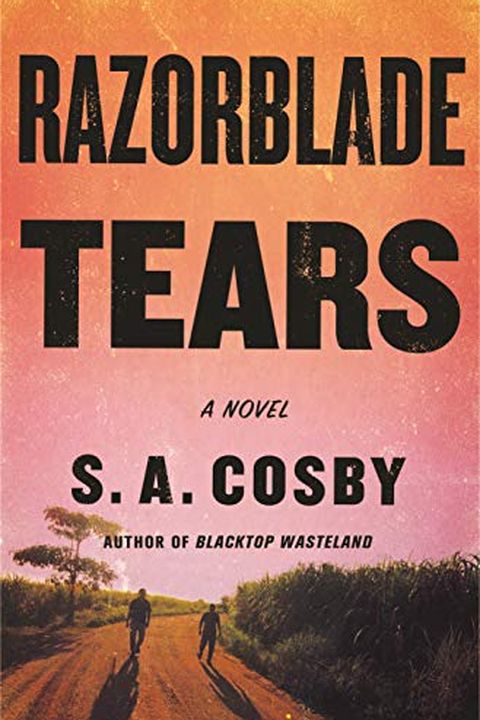 Razorblade Tears
A Novel
S. A. Cosby
A black father and a white father join forces on a crusade for revenge against the people who murdered their gay sons, by S.A. Crosby, the award-winning author of Blacktop Wasteland.Ike Randolph has been out of jail for 15 years, with not so much as a speeding ticket in all that time. But a black man with cops at the door knows to be afraid.The las...
Publish Date
2021-07-06T00:00:00.000Z
2021-07-06T00:00:00.000Z
Recommendations
Razorblade Tears by S.A. Cosby--a gritty novel about two fathers who set out to avenge their sons, who were married, deaths as an act of contrition for the ways they failed their boys. AMAZING. Shit had me on the edge of my seat. Didn't put this book down.     
–
source
@WritingInFla @murdronthebeach @blacklionking73 @T_J_Newman Two great books. Two great authors.     
–
source