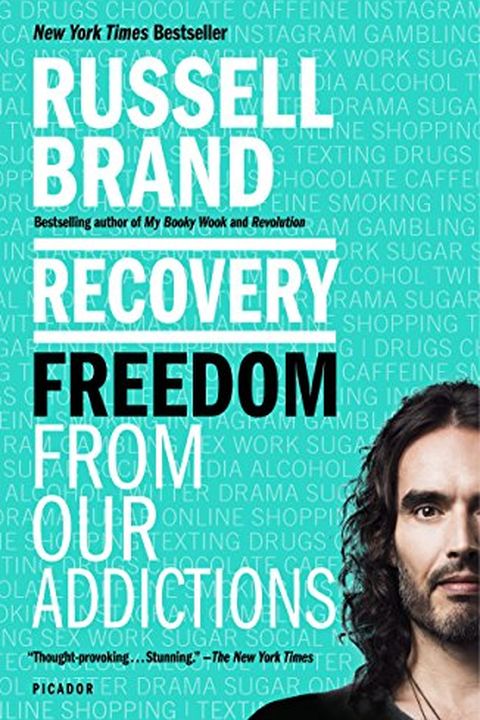 Recovery
Freedom from Our Addictions
Russell Brand
This guide by a celebrity who has struggled with addiction covers a wide range of addictions, from drugs and alcohol to fame and work. With humor and compassion, the author shares his own story and offers advice and wisdom from his 14 years of recovery. He believes that addiction is a daily struggle and not just a simple question of why, but what pain is being masked. The book is not just a recovery plan, but an attempt to understand the world around us.
Publish Date
2017-10-03T00:00:00.000Z
2017-10-03T00:00:00.000Z
Recommendations
Hey @rustyrockets I love your interpretation of the 12-steps & I've been referring this book to everyone who wants to quit something but doesn't know where or how to begin. You make it very digestible. Thank you.     
–
source