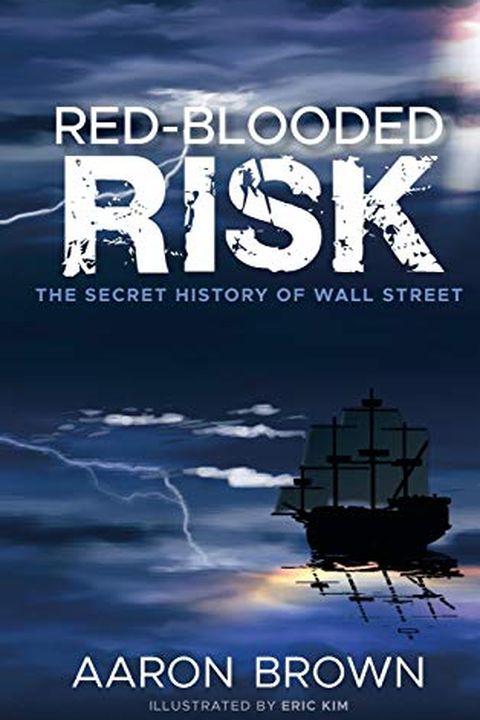 Red-Blooded Risk
The Secret History of Wall Street
Aaron Brown
An innovative guide that identifies what distinguishes the best financial risk takers from the rest From 1987 to 1992, a small group of Wall Street quants invented an entirely new way of managing risk to maximize success: risk management for risk-takers. This is the secret that lets tiny quantitative edges create hedge fund billionaires, and define...
Publish Date
2011-10-11T00:00:00.000Z
2011-10-11T00:00:00.000Z
Recommendations
Here's a good summary of the conceptual difference between Harry (mean/variance) and Kelly (geometric mean maximization) as summarized by Aaron Brown in his book, Red-Blooded Risk.     
–
source