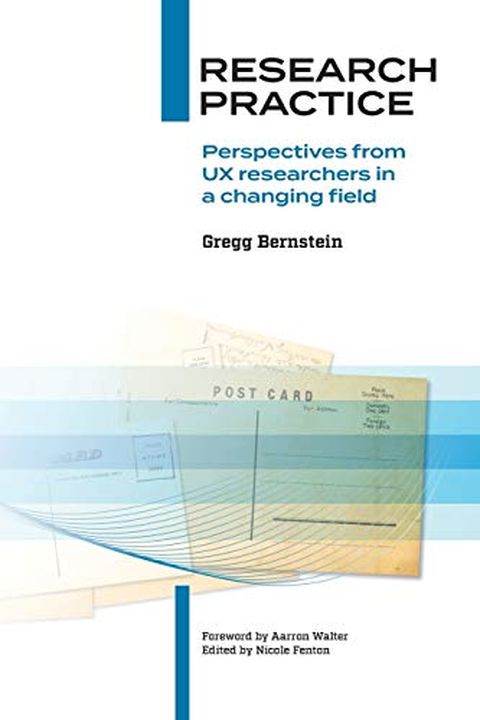 Research Practice
Perspectives from UX researchers in a changing field
Gregg Bernstein
While other research books offer standard operating procedures, this book provides something more durable in the real world. It's a practical field guide that will give you the encouragement to get started, no matter what your background.-Aarron WalterThis book is not an argument for doing user research. Nor is it a tutorial or toolkit for common m...
Publish Date
2021-01-14T00:00:00.000Z
2021-01-14T00:00:00.000Z
Recommendations
Tell everyone to buy this book!     
–
source