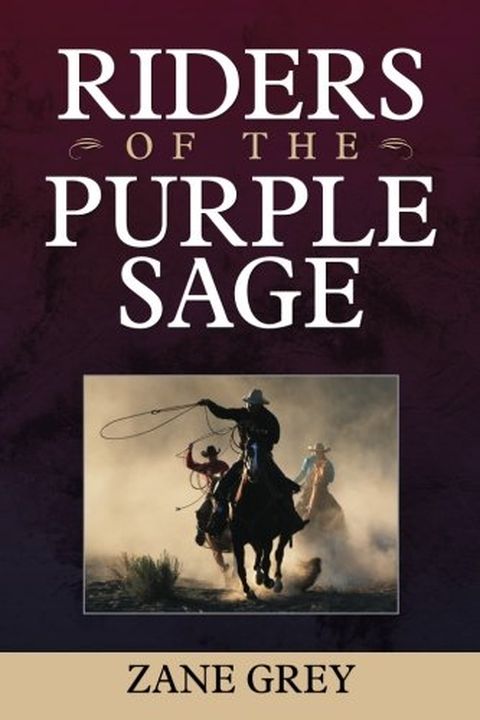 Riders of the Purple Sage
Zane Grey
Arguably Zane Grey's most popular novel and a forerunner of the western genre, Riders of the Purple Sage tells the story of a Mormon woman caught between the persecution of religious zealots and several "Gentile" gunmen seeking to lend her a helping hand. Set in Utah during the nineteenth century, this novel offers an early critique on the practice...
Publish Date
2012
January 19
First Published in 1912
Recommendations
A time machine into how people felt about the world in 1915.     
–
source