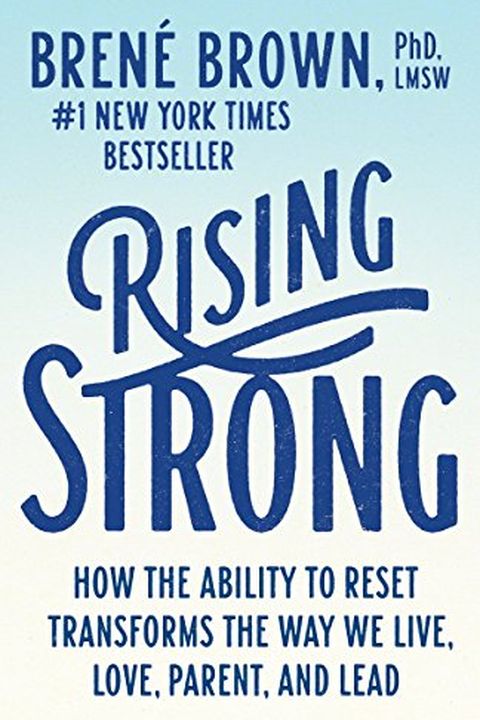 Rising Strong
How the Ability to Reset Transforms the Way We Live, Love, Parent, and Lead
Brené Brown
Learn how to rise strong from life's challenges with this powerful book. Drawing on the author's own experience and research, we're shown how to own our stories of disappointment, failure, and heartbreak to write a daring new ending. Struggle can be our greatest call to courage, and rising strong our clearest path to deeper meaning, wisdom, and hope.
Publish Date
2015-08-25T00:00:00.000Z
2015-08-25T00:00:00.000Z
Recommendations
If you are dealing with love loss/ break up grief at this difficult time, one book with suggestions on how to rise from it is #RiseStrong by @BreneBrown.     
–
source