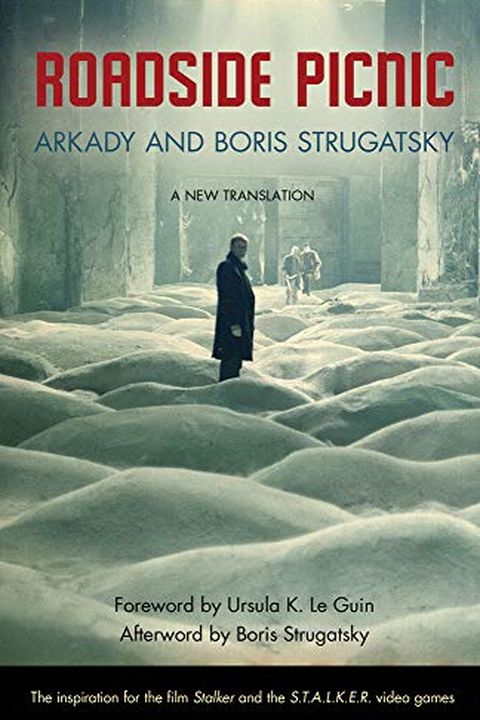 Roadside Picnic
Arkady Strugatsky
Red Schuhart is a stalker, one of those young rebels who are compelled, in spite of extreme danger, to venture illegally into the Zone to collect the mysterious artifacts that the alien visitors left scattered around. His life is dominated by the place and the thriving black market in the alien products. But when he and his friend Kirill go into th...
Publish Date
2012-05-01T00:00:00.000Z
2012-05-01T00:00:00.000Z
First Published in 1972
Recommendations
@allaboutthemus4 Absolutely classic - the book better than the film, but an amazing piece of elegiac Russian (maybe Soviet) SF.     
–
source
TGIF! Did you ever read a book that was so visually stimulating that it made you want to draw & paint? One of the books that stood out for me was Road Side Picnic. If you haven't read it, I highly recommend it. Stalkers, alien artifacts and radioactive zones. Too much fun.     
–
source