Sort by
Latest Recommendations First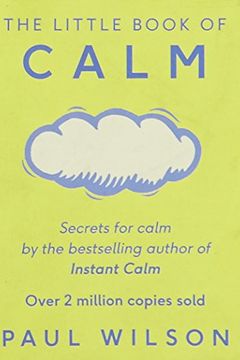 I'm going to recommend that Carlos tries The Little Book Of Calm next.     
–
source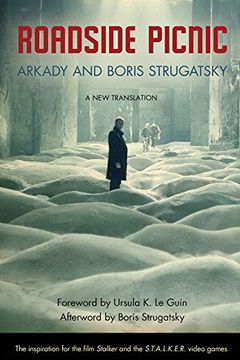 @allaboutthemus4 Absolutely classic - the book better than the film, but an amazing piece of elegiac Russian (maybe Soviet) SF.     
–
source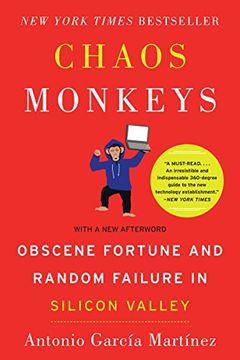 Chaos Monkeys
Obscene Fortune and Random Failure in Silicon Valley
This is a great book. I'd put this alongside "The Nudist on the Night Shift" and Charles Ferguson's "High Stakes No Prisoners" as essential to understanding Silicon Valley and the startup life.     
–
source