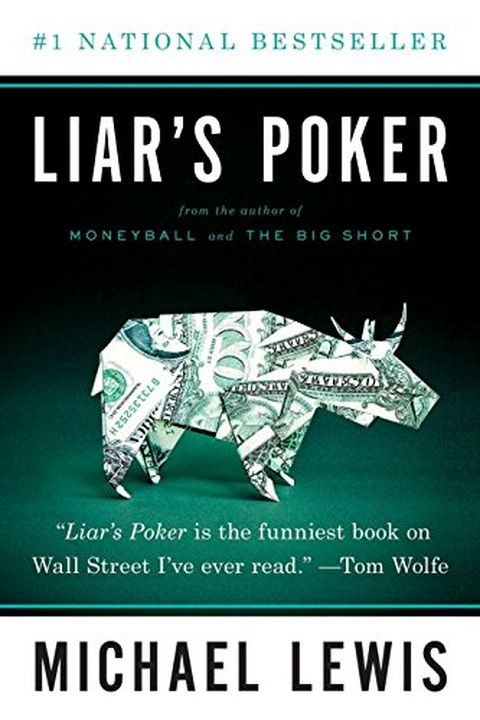 Liar's Poker
Michael Lewis
The time was the 1980s. The place was Wall Street. The game was called Liar's Poker. Michael Lewis was fresh out of Princeton and the London School of Economics when he landed a job at Salomon Brothers, one of Wall Street's premier investment firms. During the next three years, Lewis rose from callow trainee to bond salesman, raking in millions for...
Publish Date
2010-03-15T00:00:00.000Z
2010-03-15T00:00:00.000Z
First Published in 1989
Recommendations
A time machine into this place when our financial economy went crazily wrong.     
–
source
A very exciting book.     
–
source