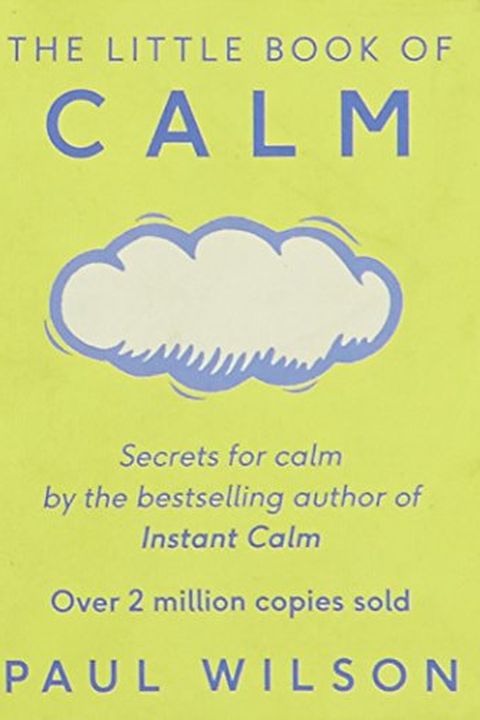 The Little Book Of Calm
Paul Wilson
Feeling stressed? Need some help to regain balance in your life?The Little Book of Calm is full of wise advice to follow and thoughts to inspire. Pop it in your bag or pocket and dip in to it whenever you feel anxious. Open it at any page and you'll find a path to inner peace....
Publish Date
2016-01-01T00:00:00.000Z
2016-01-01T00:00:00.000Z
First Published in 1996
Recommendations
I'm going to recommend that Carlos tries The Little Book Of Calm next.     
–
source