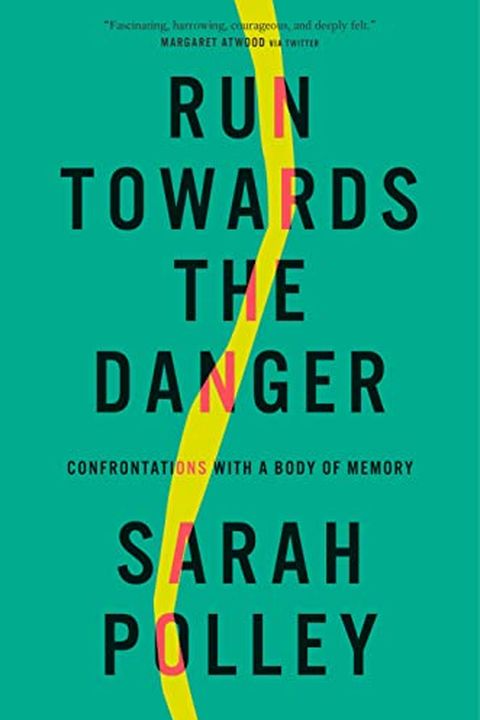 Run Towards the Danger
Confrontations with a Body of Memory
Sarah Polley
"Run Towards the Danger" by Sarah Polley is a collection of six powerful essays that explore the author's memories and experiences, while delving into the fallibility of memory and the possibility of experiencing the past anew. Polley's storytelling is celebrated for its honesty and complexity as she contemplates stories ranging from stage fright to high-risk childbirth. In a reciprocal-pressure dance between the past and present, Polley finds a way forward: running towards the danger. This is a remarkable book that explores what it means to live in one's body, in a constant state of becoming, learning, and changing.
Publish Date
2022-03-01T00:00:00.000Z
2022-03-01T00:00:00.000Z
Recommendations
Sarah Polley's @realsarahpolley book is brilliant and riveting. Just saying.     
–
source
This book is incredible. Thank you @realsarahpolley for the deep introspection and incredible honesty.     
–
source
This book also helped me reconnect with reading, something that's always been a big part of who I am, but has become hard to do in recent years. How fitting that the (last) title chapter, about concussion recovery, is about how sometimes, self-care is about doing what scares us.     
–
source