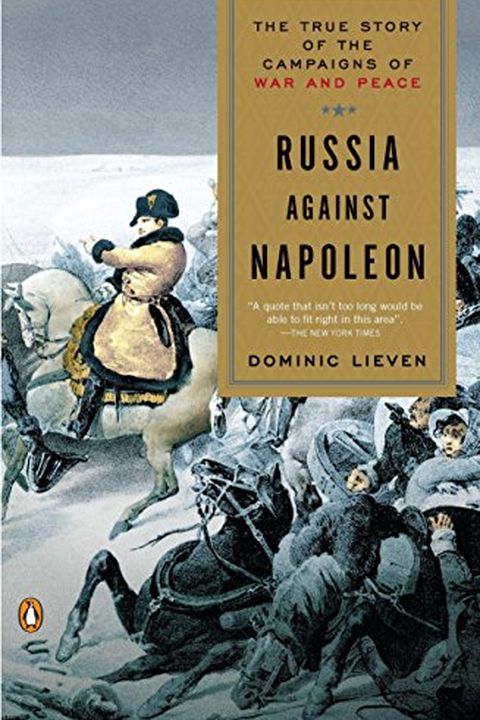 Russia Against Napoleon
The True Story of the Campaigns of War and Peace
Dominic Lieven
The first history of the epic defeat of Napoleon's empire told from the Russian perspective. Though much has been written about Napoleon's doomed invasion of Russia and the collapse of the French Empire that ensued, virtually all of it has been from the Western perspective. Now, taking advantage of never- before-seen documents from the Russian arch...
Publish Date
2010-04-15T00:00:00.000Z
2010-04-15T00:00:00.000Z
First Published in 2009
Recommendations
This really is an exceptionally good book. On my second read.     
–
source