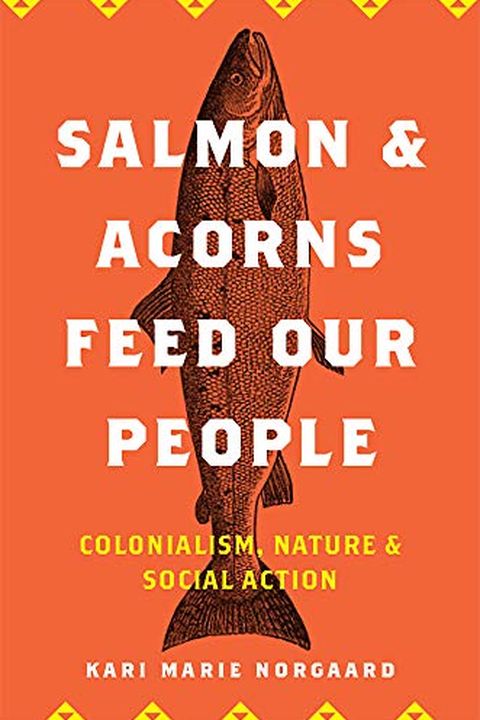 Salmon and Acorns Feed Our People
Colonialism, Nature, and Social Action (Nature, Society, and Culture)
Kari Marie Norgaard
Finalist for the 2020 C. Wright Mills Award from the Society for the Study of Social Problems Since time before memory, large numbers of salmon have made their way up and down the Klamath River. Indigenous management enabled the ecological abundance that formed the basis of capitalist wealth across North America. These activities on the landscape c...
Publish Date
2019-09-13T00:00:00.000Z
2019-09-13T00:00:00.000Z
Recommendations
Regarding fires in California, this incredible book explains the fragility that has resulted from a century of settlers suppressing indigenous fire cultivation. This book blew my mind.     
–
source