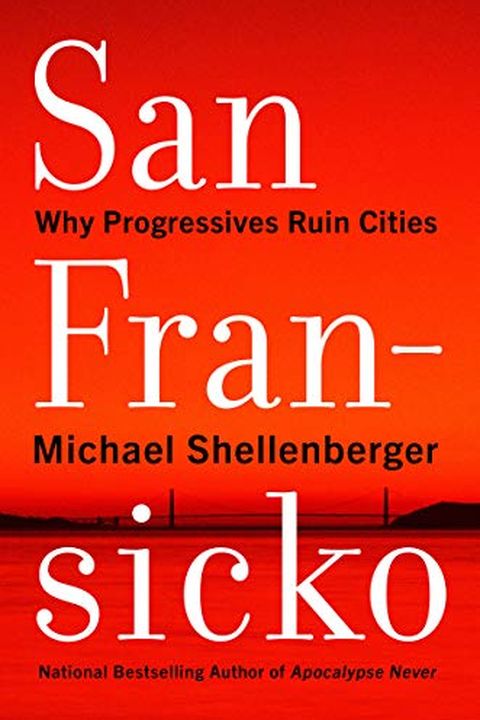 San Fransicko
Why Progressives Ruin Cities
Michael Shellenberger
San Fransicko scrutinizes how progressive policies have worsened the issues of homelessness, inequality, and crime in America's faltering cities. Michael Shellenberger, a thirty-year resident of the San Francisco Bay Area, initially supported progressive policies but was shocked to discover how they had enabled destructive behaviors rather than solving the problems. He argues that the real problem lies in the ideology that designates certain people as victims entitled to such behaviors, ultimately undermining the values that make cities and civilization possible.
Publish Date
2021-10-12T00:00:00.000Z
2021-10-12T00:00:00.000Z
Recommendations
One of the most important books of the last quarter century. @ShellenbergerMD San Fransicko     
–
source
The book that has dropped like a nuclear bomb in the SF political scene is @ShellenbergerMD's 'San Fransicko', about how progressive politics inevitably create a dystopia rather than the utopia of their imaginings.     
–
source