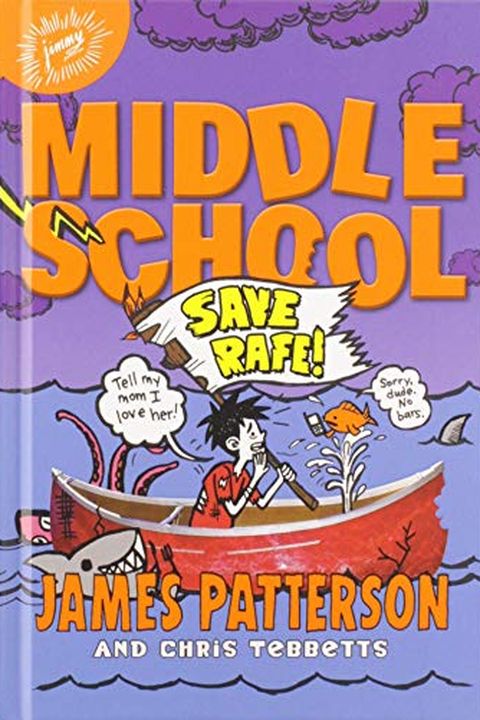 Save Rafe!
Middle School Series
Save Rafe! (Middle School, 6)
James Patterson
James Patterson's hilarious story of perseverance and courage shows everyone's favorite troublemaker, Rafe Khatchadorian, the star of the Middle School series, learning to become a leader at long last. After a rough summer, Rafe is heading back to the dreaded Hills Village Middle School, the site of the very worst years of his life. And as if that'...
Publish Date
2014-06-23T00:00:00.000Z
2014-06-23T00:00:00.000Z