Middle School Series
Middle School books in order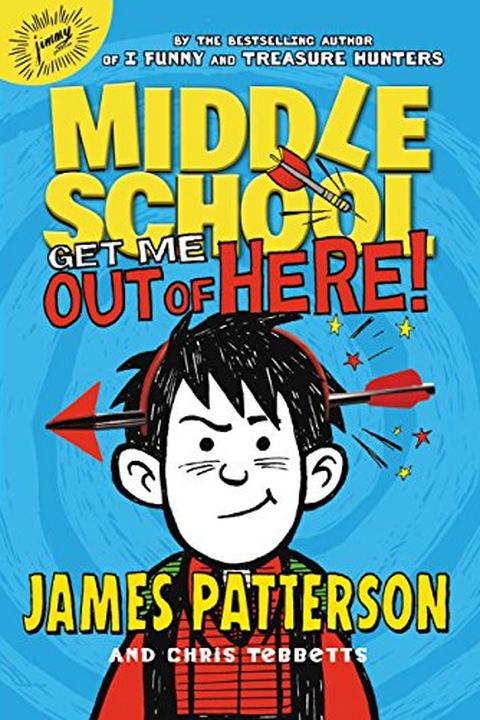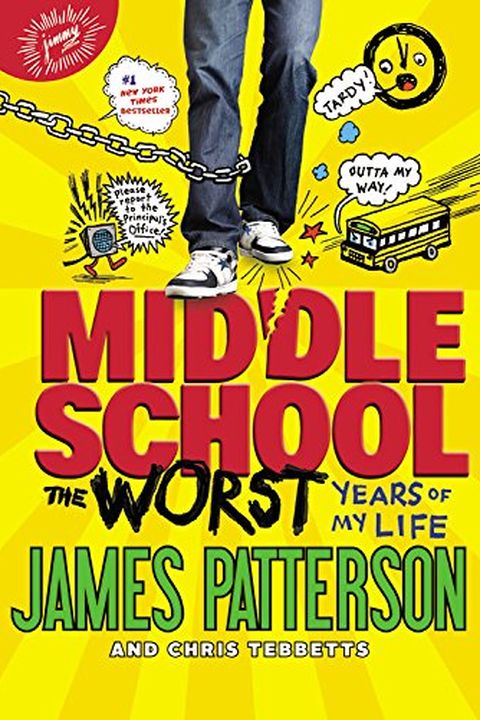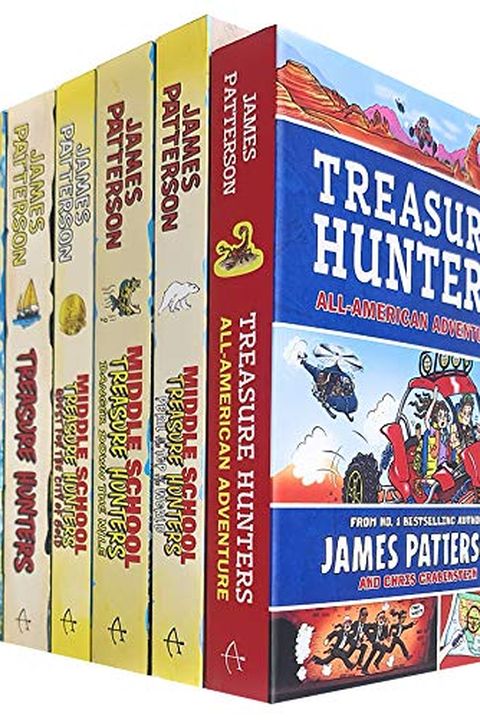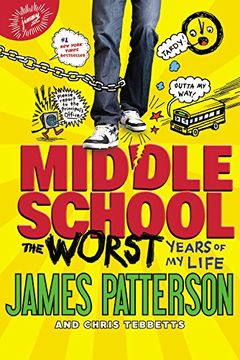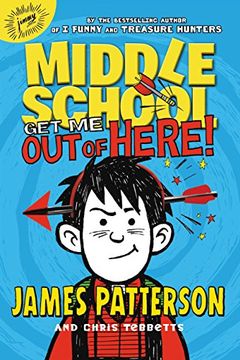 Book 2
#2
Middle School
Get Me out of Here! (Middle School series Book 2)
Live large with James Patterson's winning follow-up to the #1 New York Times bestseller Middle School, The Worst Years of My Life . After sixth grade, the very worst year of his life, Rafe Khatchadorian thinks he has it made in seventh grade. He's been accepted to art school in the big city and imagines a math-and-history-free fun zone. Wrong! It's...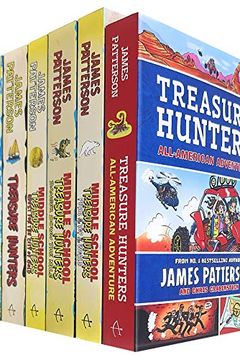 From blockbuster author James Patterson comes the third installment in the #1 New York Times bestselling Middle School series!Georgia Khatchadorian plans to excel at Hills Village Middle School in all the places her troublemaking brother failed. She's even bet him that she'll quickly become one of the most popular girls in school. But Rafe left a b...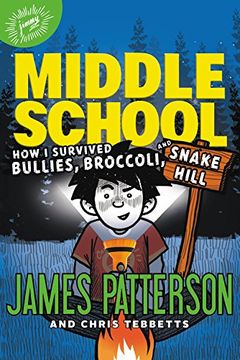 Book 4
#4
Middle School
How I Survived Bullies, Broccoli, and Snake Hill (Middle School, 4)
Rafe Khatchadorian, the hero of the bestselling Middle Schoolseries, is ready for a fun summer at camp—until he finds out it's a summer school camp! Luckily, Rafe easily makes friends with his troublemaking cabin mates and bunkmate, a boy nicknamed Booger-Eater, who puts up with endless teasing from the other kids. Rafe soon realizes there's more t...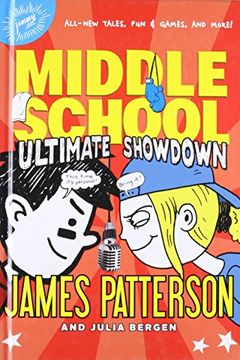 Readers get a chance to participate in James Patterson's wildly successful Middle School series in this interactive book featuring more than 80 hilarious anecdotes from dueling siblings Rafe and Georgia Khatchadorian--plus dozens of fun-filled activities! The Khatchadorian kids are an opinionated duo, and as readers of the Middle School stories kno...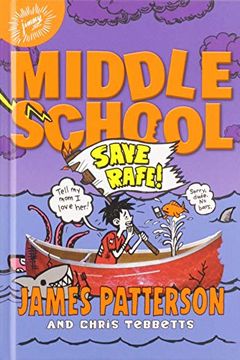 James Patterson's hilarious story of perseverance and courage shows everyone's favorite troublemaker, Rafe Khatchadorian, the star of the Middle School series, learning to become a leader at long last. After a rough summer, Rafe is heading back to the dreaded Hills Village Middle School, the site of the very worst years of his life. And as if that'...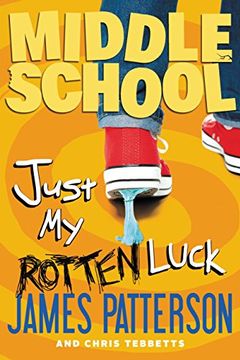 TOUCHDOWN! James Patterson will have kids busting out laughing as they follow lovable bad-boy Rafe's struggles to score big on the field--and in the social scene! In this seventh Middle School episode, Rafe heads back to the place his misadventures began: the dreaded Hills Village Middle School, where he's now being forced to take "special" classes...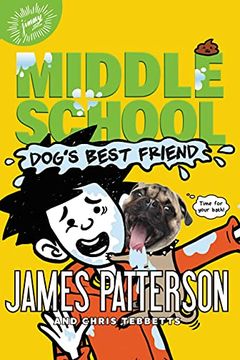 Releasing the same month as the MIDDLE SCHOOL movie, this next installment of James Patterson's hit series has non-stop laughs starring everyone's favorite underdog.It's a dog-eat-dog world, and Rafe Khatchadorian is just trying to live in it. Life in middle school is finally starting to seem bearable-until Rafe spots his grandmother standing on th...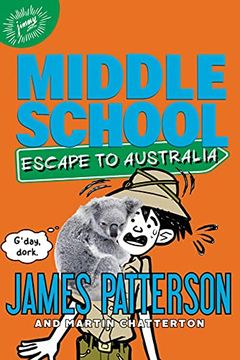 In this adventurous installment of James Patterson's bestselling Middle School series, everyone's favorite underdog hero Rafe Khatchadorian is headed to the dangerous wilds of Australia! Rafe isn't exactly considered a winner in Hills Village Middle School to say the least, but everything's about to change: he's won a school-wide art competition, a...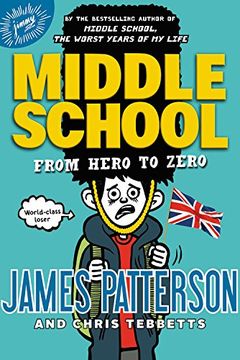 Join lovable troublemaker Rafe Khatchadorian on a trip to London, where he must cope with a bully, a secret crush, and one hilarious embarrassment after another.After a mostly-successful stint at Hills Valley Middle School, Rafe is excited to visit the incredible city of London with his class. Sightseeing around a foreign country sounds like a blas...
Middle School by James Patterson
Field Trip Fiasco by James Patterson